Intentional photography education.
because after 10+ years in the photo industry, I know what is worth it (and what isn't).
By Dawn Jarvis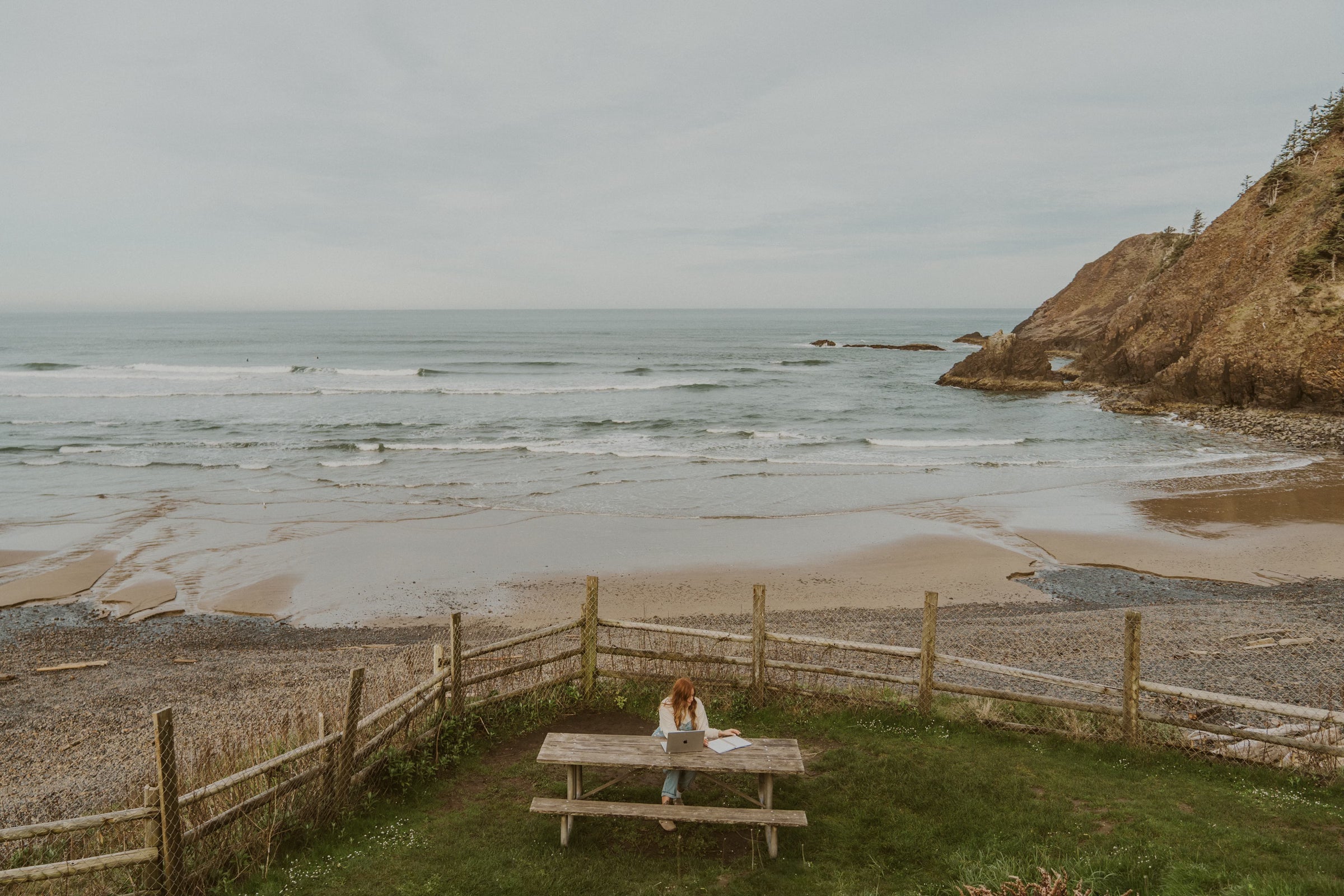 There is room for your creativity. This world needs your storytelling.
Design Templates

Resources
I believe it's possible to build a badass business without getting caught up in comparison.
Your passion and creativity + tangible tools and resources = a thriving photography career.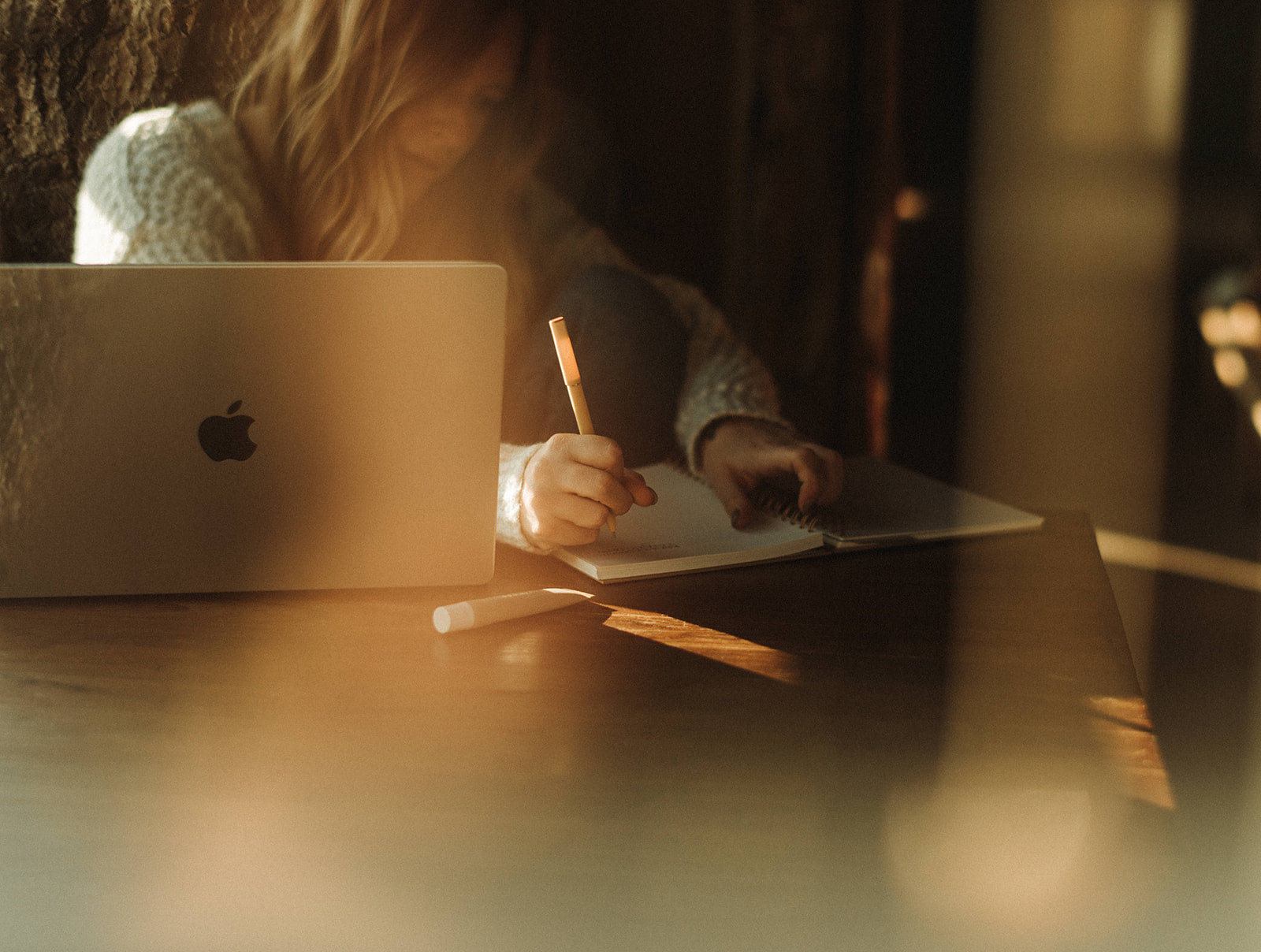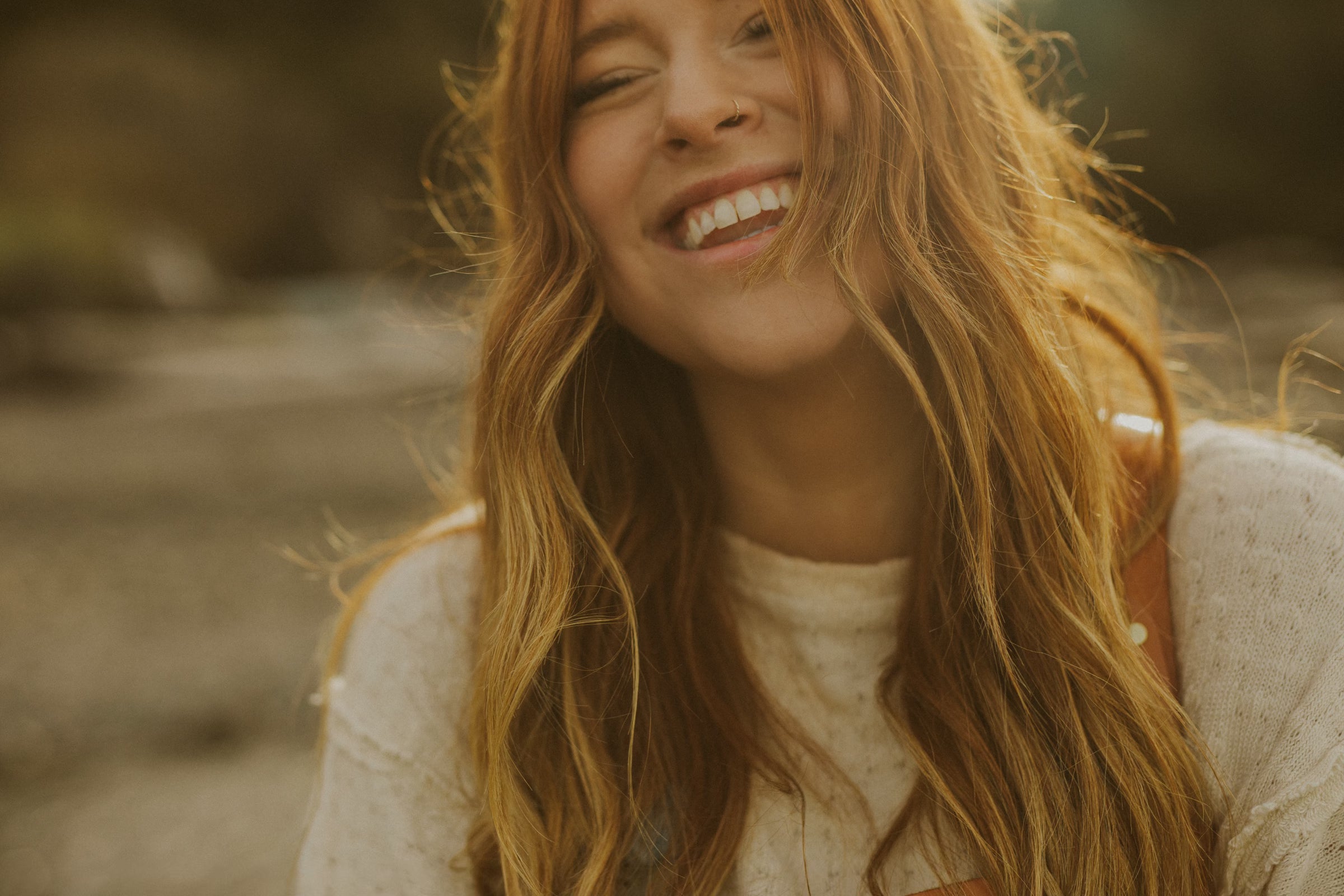 Hey y'all, I'm Dawn!
Over 13 years ago, I dove head first into the photography world with zero idea I'd still be here all these years later. Little did I know I'd have the honor of leading a community of thousands of photographers in growing their businesses, or that I'd be able to retire my husband to stay home full-time with our little ones so I can do what I love. I say all of these things not to brag, but to show you that with passion and willingness to learn, you can go a long way in achieving your business goals. I've taken what I know and broken it down into bite-sized pieces that can be easily implemented into your business, too. My approach? Accessible education that has zero bullsh*t. 
I have done and seen it all… which is why I'm here to help you.
7 YEARS AS A FULL TIME PHOTOGRAPHER
150+ ELOPEMENTS PHOTOGRAPHED
100+ PHOTOGRAPHERS I'VE MENTORED
As a photographer, you are a skillful artist, a savvy entrepreneur, a creative thinker, and a constant innovator.
Seeking adventure & chasing success
For me, success doesn't only come in the form of a booked out calendar and more 0's at the end of my bank balance, it comes in the form of fiery passion, fulfilling relationships, happy clients, and living life fully (even while working).
Let's get down to business.
Here's to...