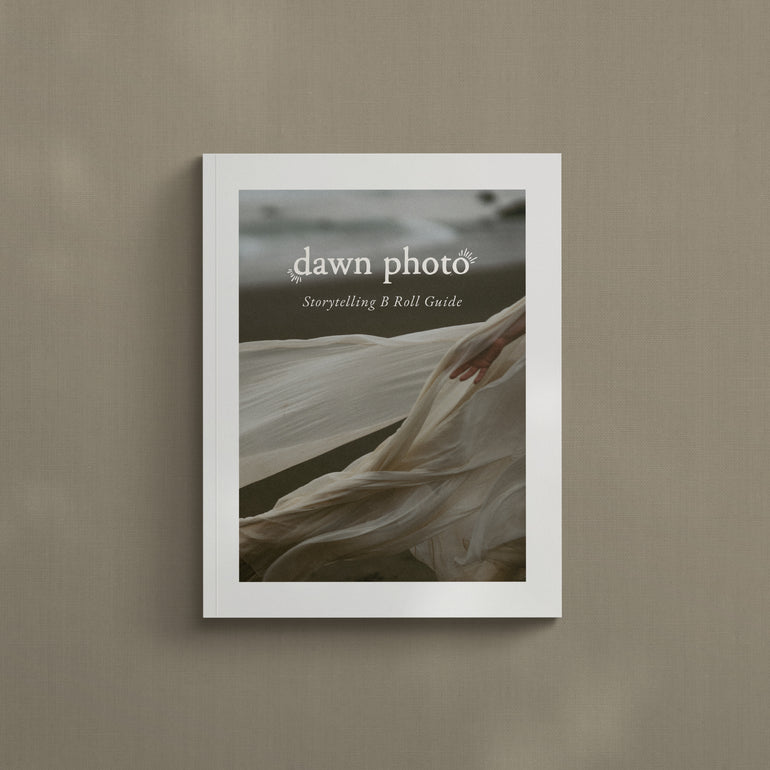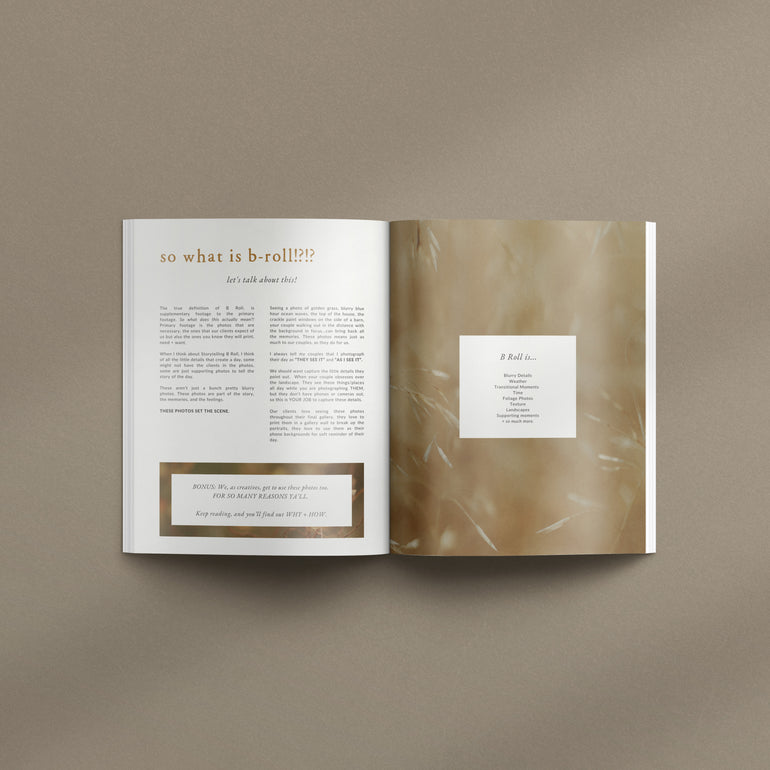 Storytelling B Roll Photo Guide
Storytelling is a crucial, and often overlooked, part of photography and when done well, it will create a more intentional experience for your clients. In preparing with this guide before your next session, you will be able to level up your artistry by seeing the world and shooting differently, and your testimonials will be evidence of that.
This 40+ page guide explains B Roll, the importance of photographing it, tangible ideas to make it happen, and how to work with B Roll once it's shot.
It's a full tutorial guide on how to uplevel your photography work and how to provide more storytelling images for your couples without POSING THEM (yes, you read that right)!
This guide serves to evolve your mindset,  push you creatively as an artist, and form your work into a story.

---
Seamless Gallery Experience
Storytelling Posts + Blogs
Receive Raving Testimonials
Storytelling B Roll Photo Guide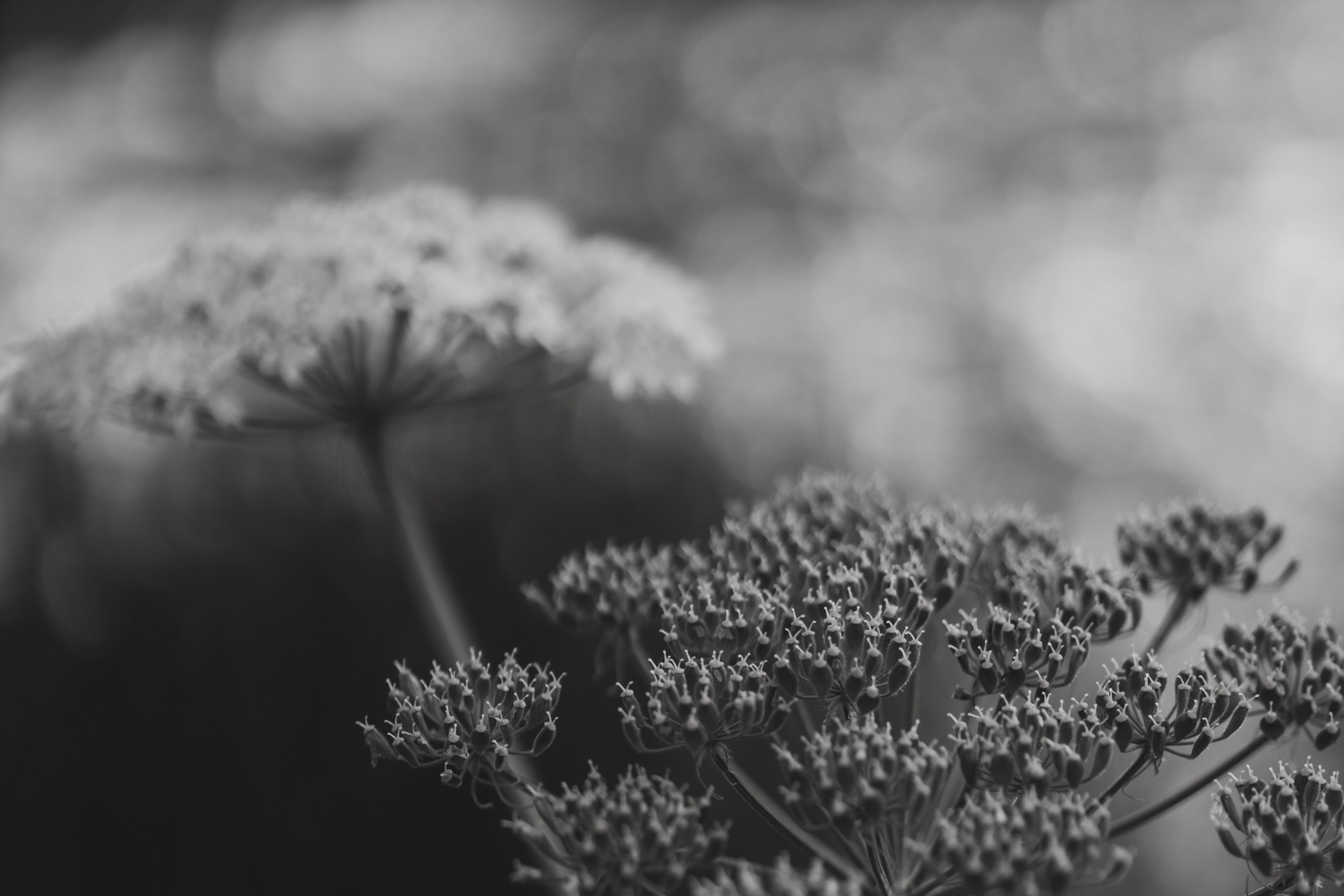 FAQ
What is B Roll!?
B Roll is a term that originates from videography. As photographers, we use B Roll to help us capture things that aren't the "main action." I like to consider b roll as my transitional shots, and supporting photos to add to the storyline narrative.
Why do I need to learn about B Roll?
B Roll makes ALL the difference in your gallery, and you'll see quickly why! I include two gallery slideshows in this guide, and when you watch them both, the B Roll added slideshow will bring you to tears! 
Do you accept refunds?
Refunds are not accepted because all of the guides and other resources are digital products for which access cannot be revoked. If you are not happy with your product, email me!
After watching the gallery examples Dawn included (then looking at my own) I'm blown away by how this guide has transformed the way I look at photography — not only has it helped me implement my heart for my clients, but it has truly changed my business! You're doing yourself a disservice by not purchasing this guide — for such an affordable price, you could change the way your clients view their galleries forever.
Breanna Poole
The way Dawn gives examples of a gallery with AND without b-roll is something I love. The comparison of emotions from the two, tells two different stories. Obviously both are amazing stories/emotions but the one with b-roll had me crying, and I don't even know who the couple is! I could just feel the love they have for each other.
Larissa Corbin
I learned so much valuable information from the B Roll guide and it has helped me to step out of my comfort zone as a creative. Most importantly, I learned how it is possible to set the scene and tell a story in any photography scenario, including (and especially) personal branding. Dawn helped reshape my entire thought process around photography, in the best way.
Sam Keefe
Dawn did a stellar job explaining b roll, her process for storytelling, how to capture b roll and gave lots of examples for different scenarios. as someone who admires her work deeply, i was so thrilled to learn from her and to use those techniques within my own photography. overall, i can't say enough great things!!
Ally Tsiatsos
46 Pages
2 Slideshows  
B Roll Explanation
How to Capture B Roll
How to Use B Roll
B Roll Creativity Ideas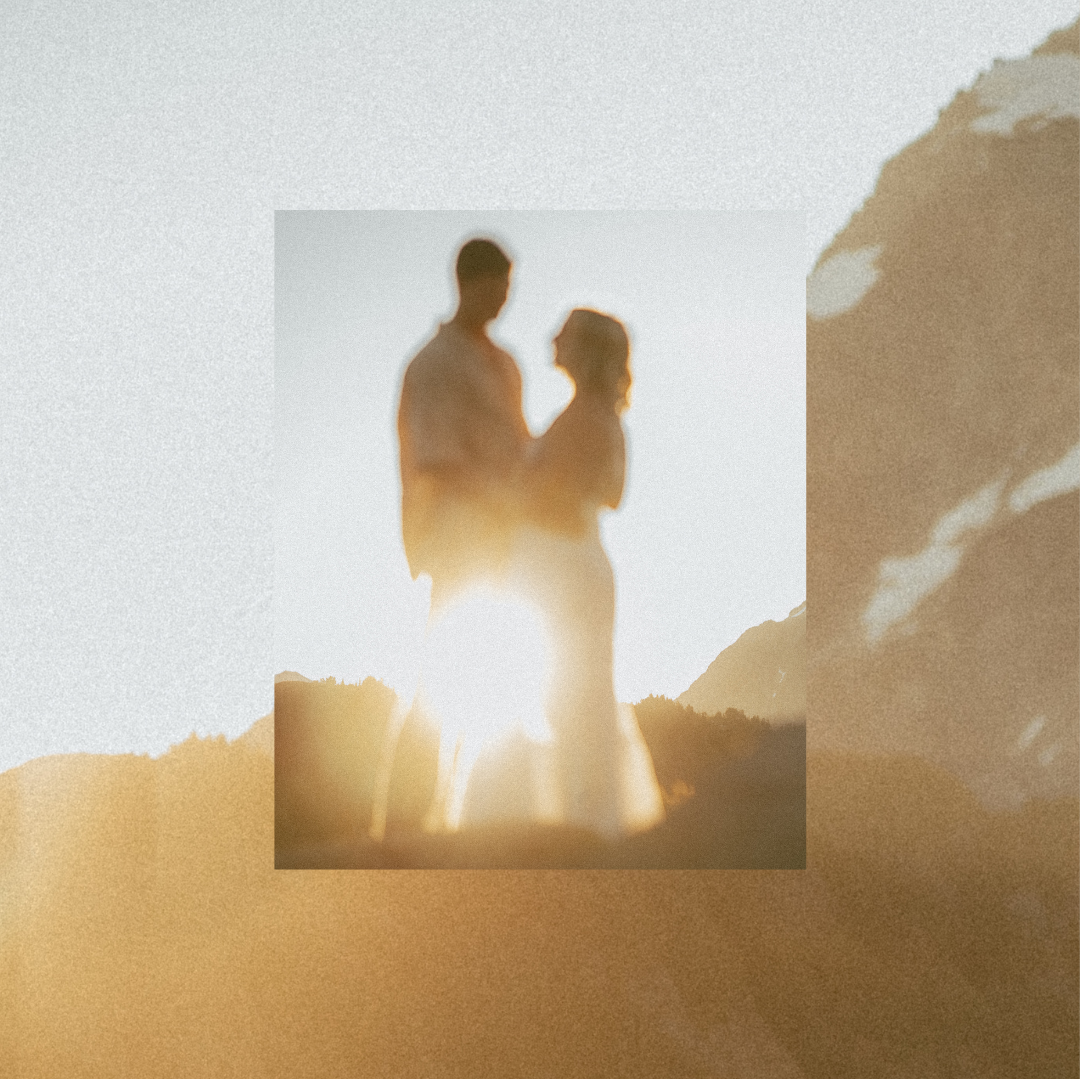 easy to learn
Something so simple, but powerful as heck
B Roll is so easily overlooked. Learning this small piece can take away all those "missing pieces" from your galleries.
client experience
This will truly make a difference
I cannot honestly describe it enough, B Roll makes ALL the difference in your client galleries + client experience. Your clients will notice all the little things you've added to make their photo experience feel WHOLE.