Basecamp: Education for a Creative Culture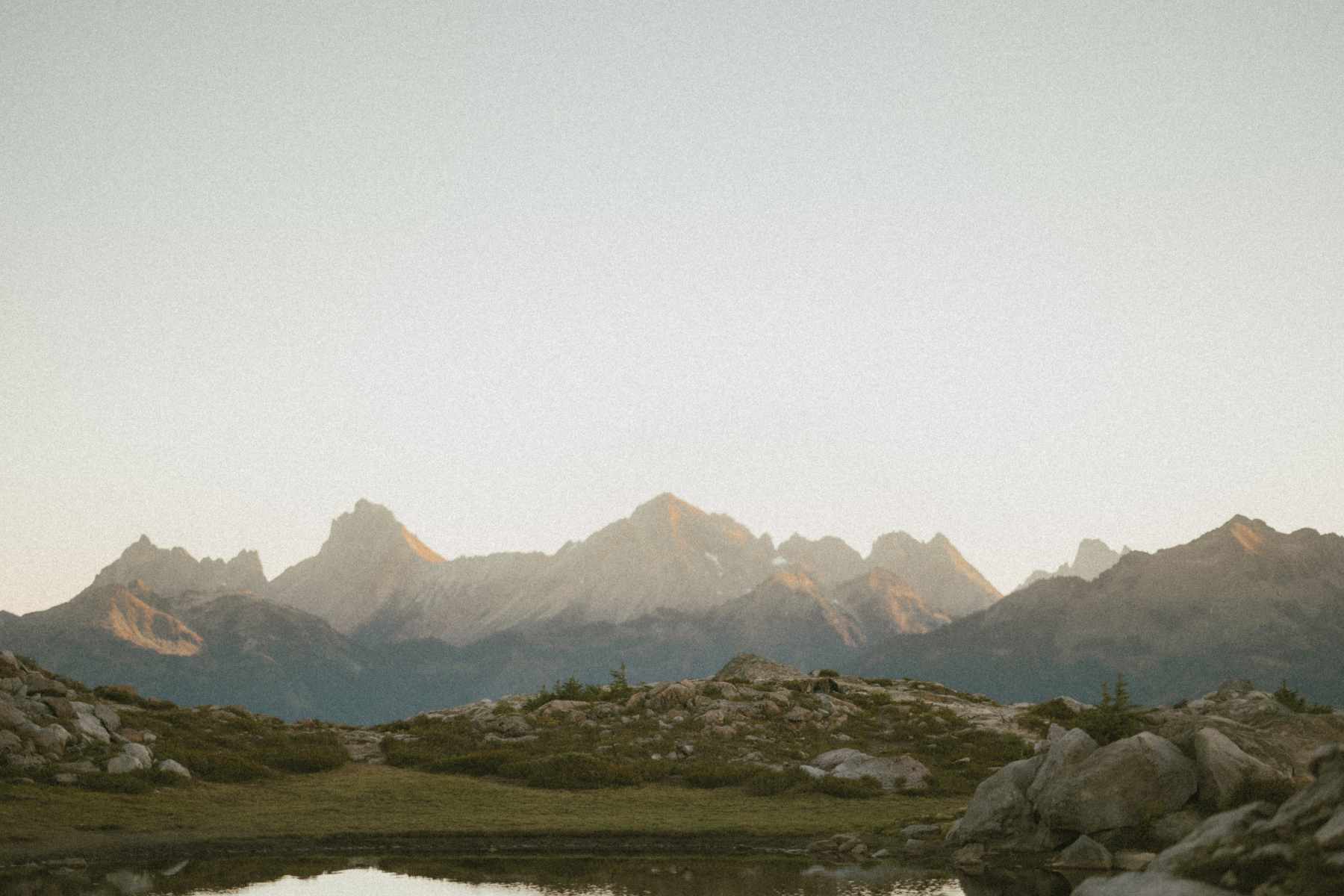 The education you've been looking for
The creative world just got a whole lot easier & a whole lot better. Basecamp is an online platform that helps photographers build a thriving business through powerful courses, accountability, and insight from industry experts.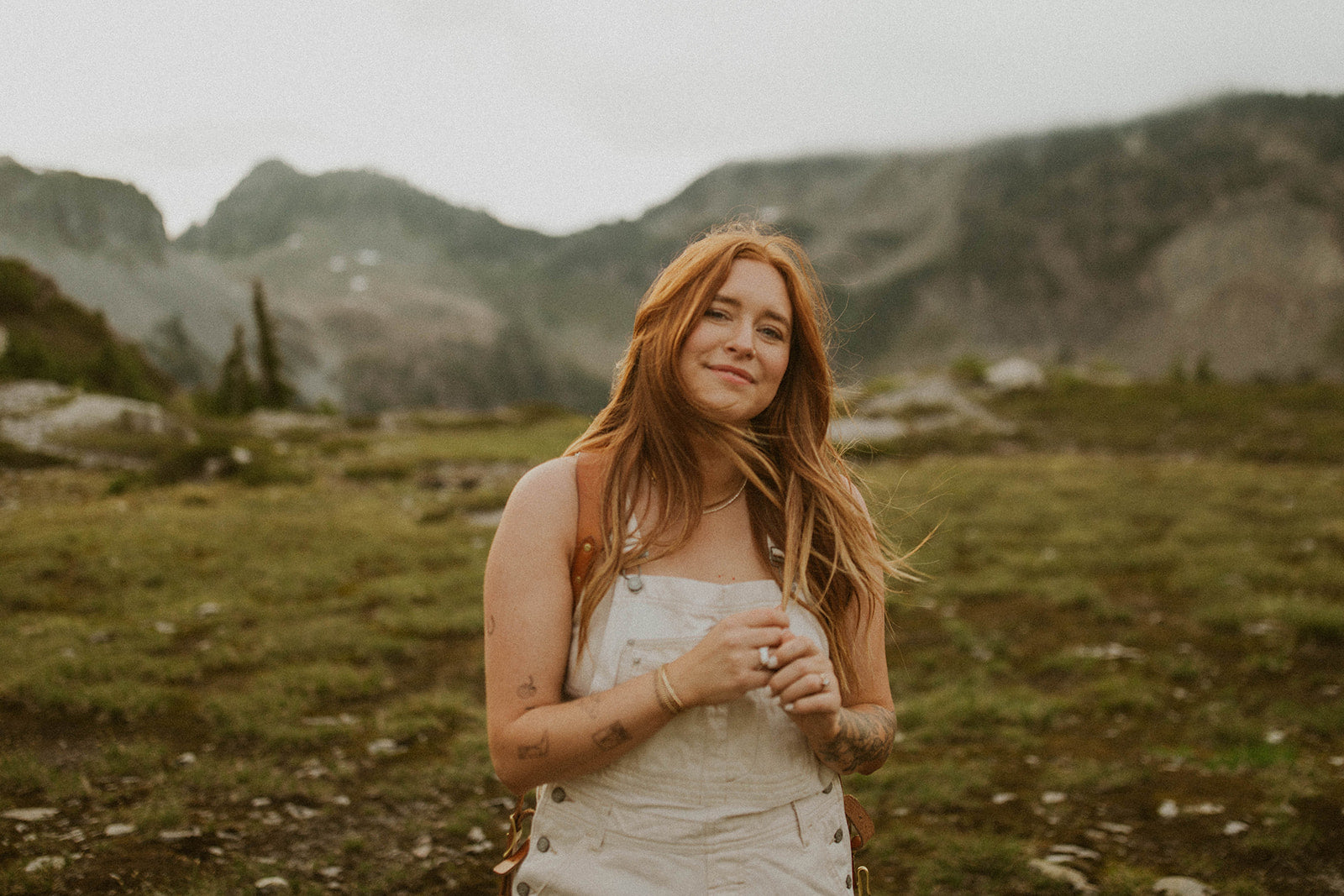 CREATIVES, LISTEN UP.
Welcome to Basecamp
Basecamp is for the creative who is looking to consistently grow in their craft, client experience, and business expertise. It's for the creative who is eager to navigate entrepreneurship while in community with other people. As photographers, we have a lot of skills that need to be mastered. Basecamp is here to help you learn the ropes to these skills alongside peers and mentors who are in the thick of the entrepreneurial journey, just like you.
Moral of the story? The creative world can be tough.
You aren't alone. There isn't a one size fits all fix, but Basecamp is here to fill in the gaps with ongoing education and the guidance you need.
Learning the art of photography takes a lot of time, effort, and investment. It's not something you can learn overnight (or by yourself). 
Running a Business 101 wasn't a thing in school, and if it was, it sure didn't teach us the ropes of being a creative business owner. 
Balancing life, sessions, editing, and building up your business sometimes feels like one too many things to juggle. 
Basecamp is like the Netflix of Photography Education. I have 6 children which does not allow me time to sit down at my computer, but with Basecamp it is learning at your own pace and I love not feeling rushed.Dawn has covered so many topics and even after being in business for 4 years now, there is somethingto be learned no matter where you are in your business!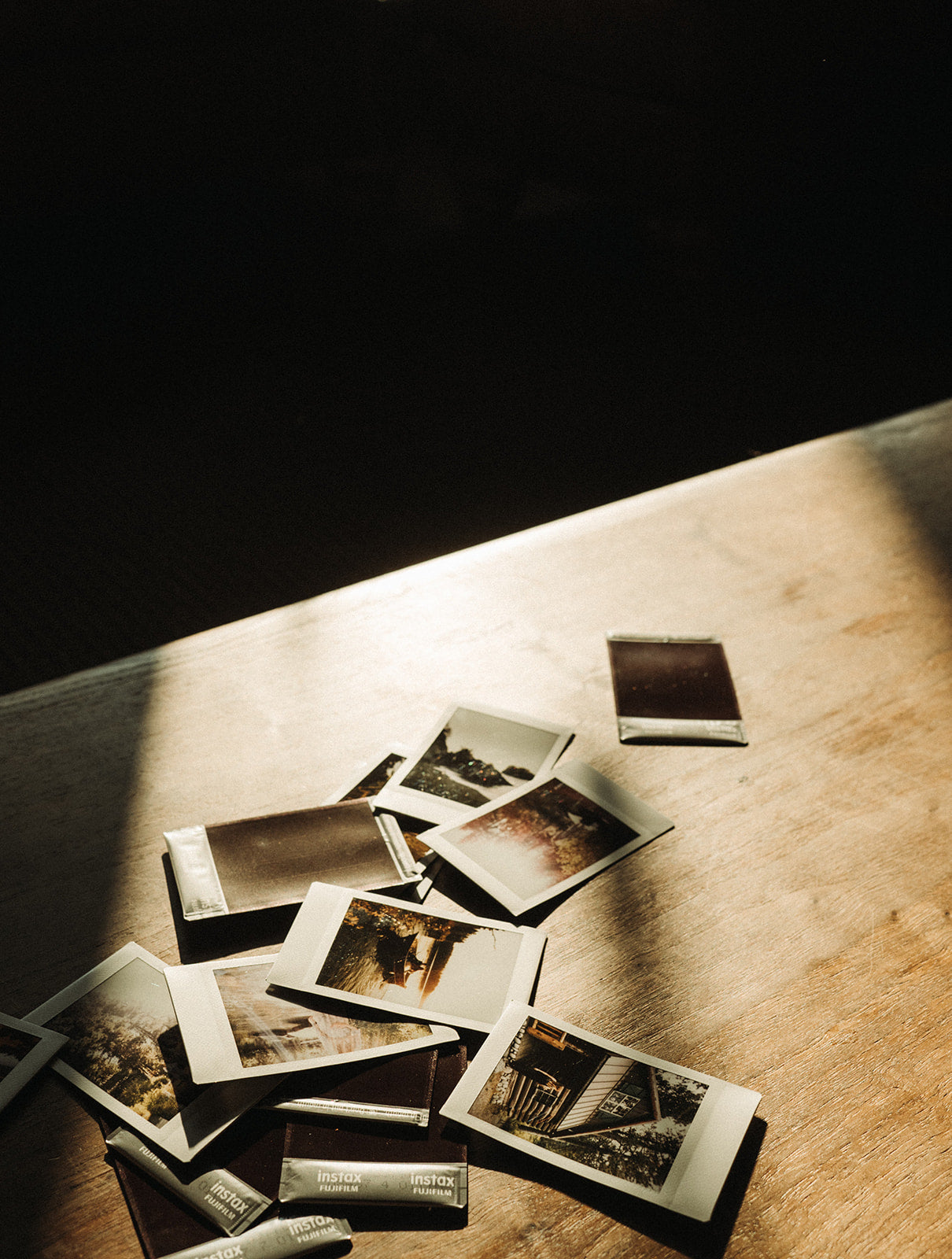 Dawn, here… Founder & Lead Educator behind Basecamp.
Imposter syndrome and a lack of accountability held me back for wayyy too long.
As someone who has now been a full-time photographer for 7 years, I am SO aware of the grit, skill, and mental strength it takes to be a creative. For so long, I held myself back in an effort to keep to myself and stay in my own lane. In recent years, I've made it my mission to pour into community and creativity more fully, and I want more than anything to pass that along to you. That's exactly why Basecamp was created: to be accessible, affordable, and helpful for any and all creatives who are searching for a push in achieving their dreams and goals.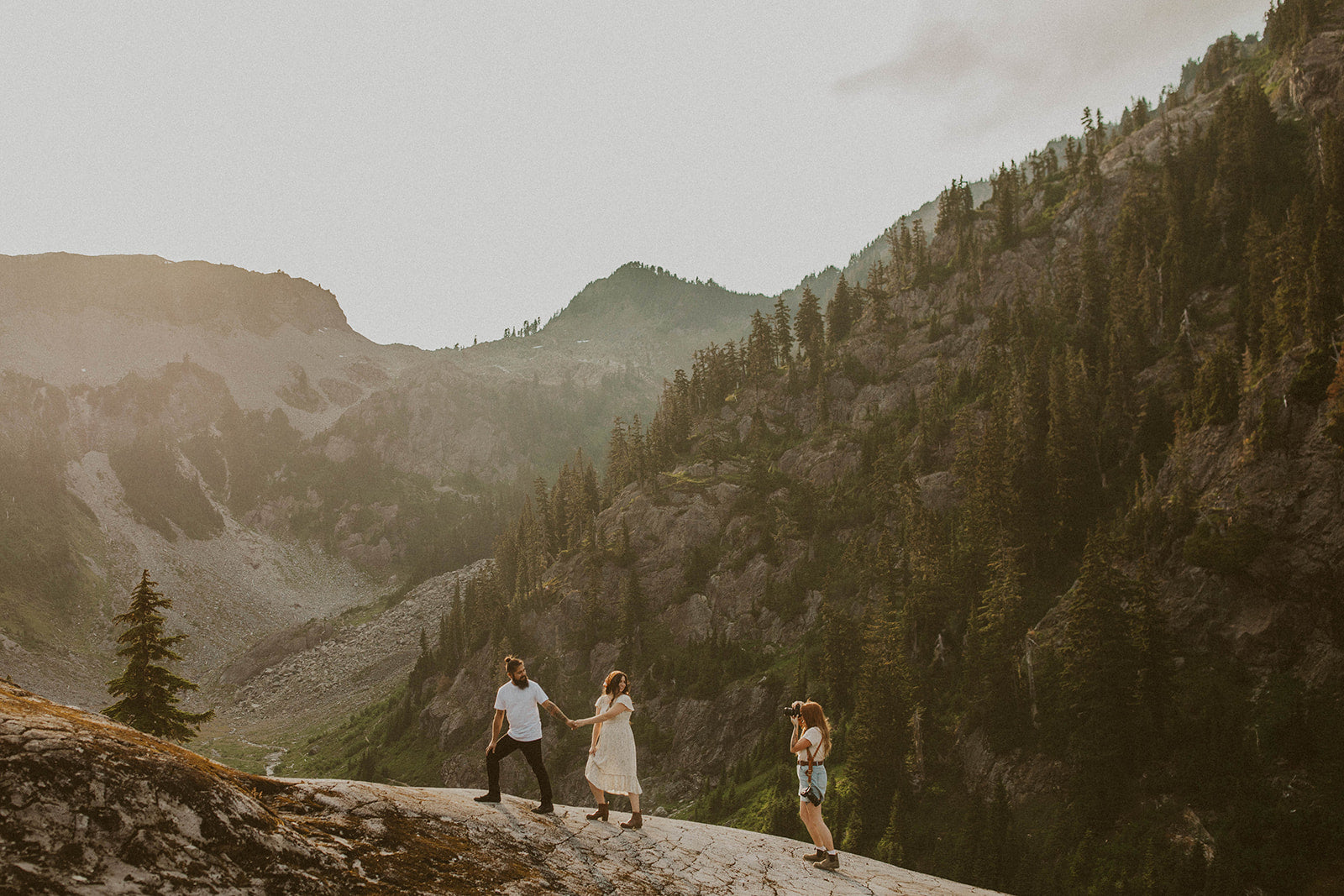 Introducing… Basecamp
An accessible, ever-evolving course library and community education platform for creatives chasing after a successful photography business. If straight-to-the-point, comprehensive education at an affordable price is what you're after, Basecamp is the missing piece you're looking for in your creative career.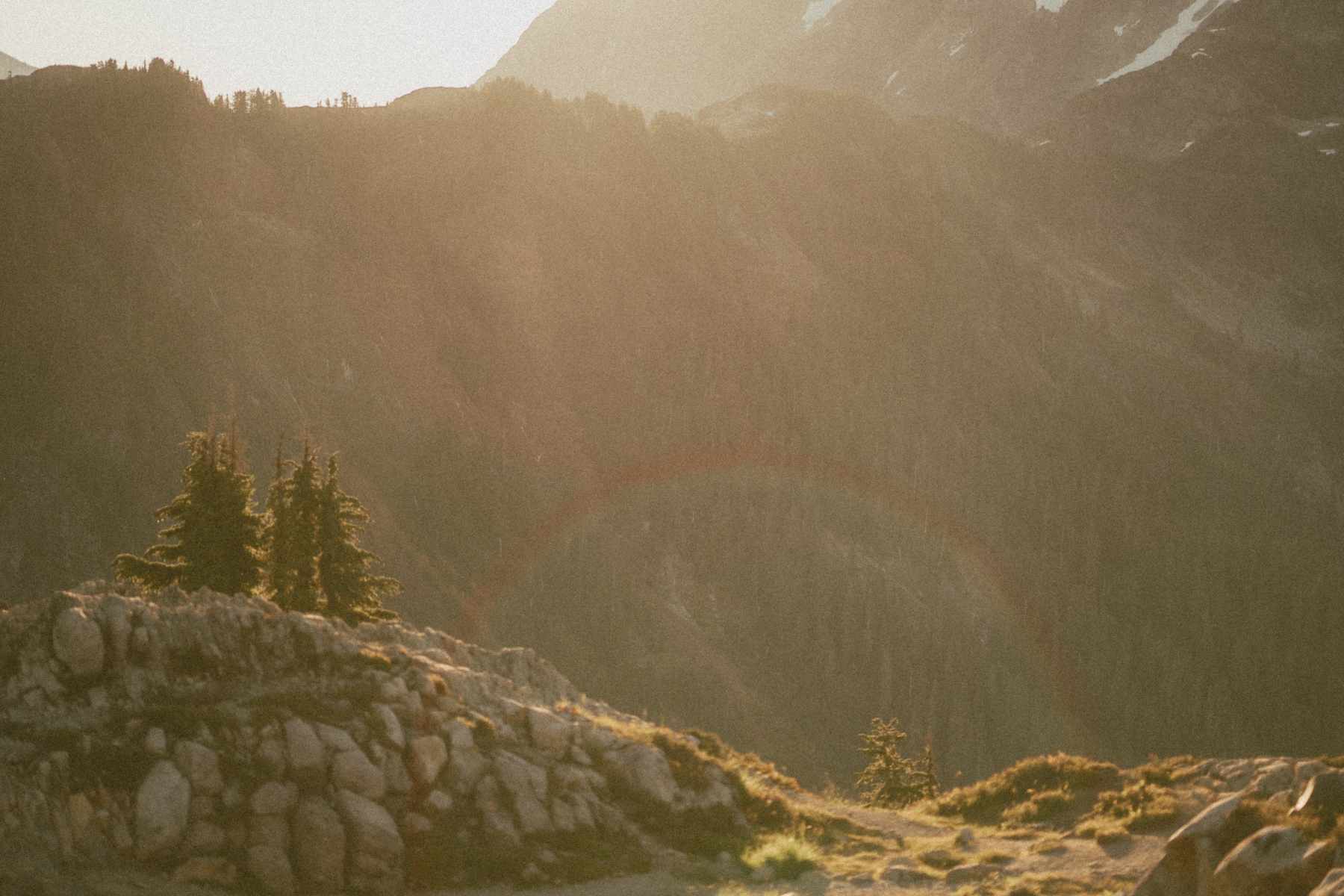 Let's get down to business (literally)...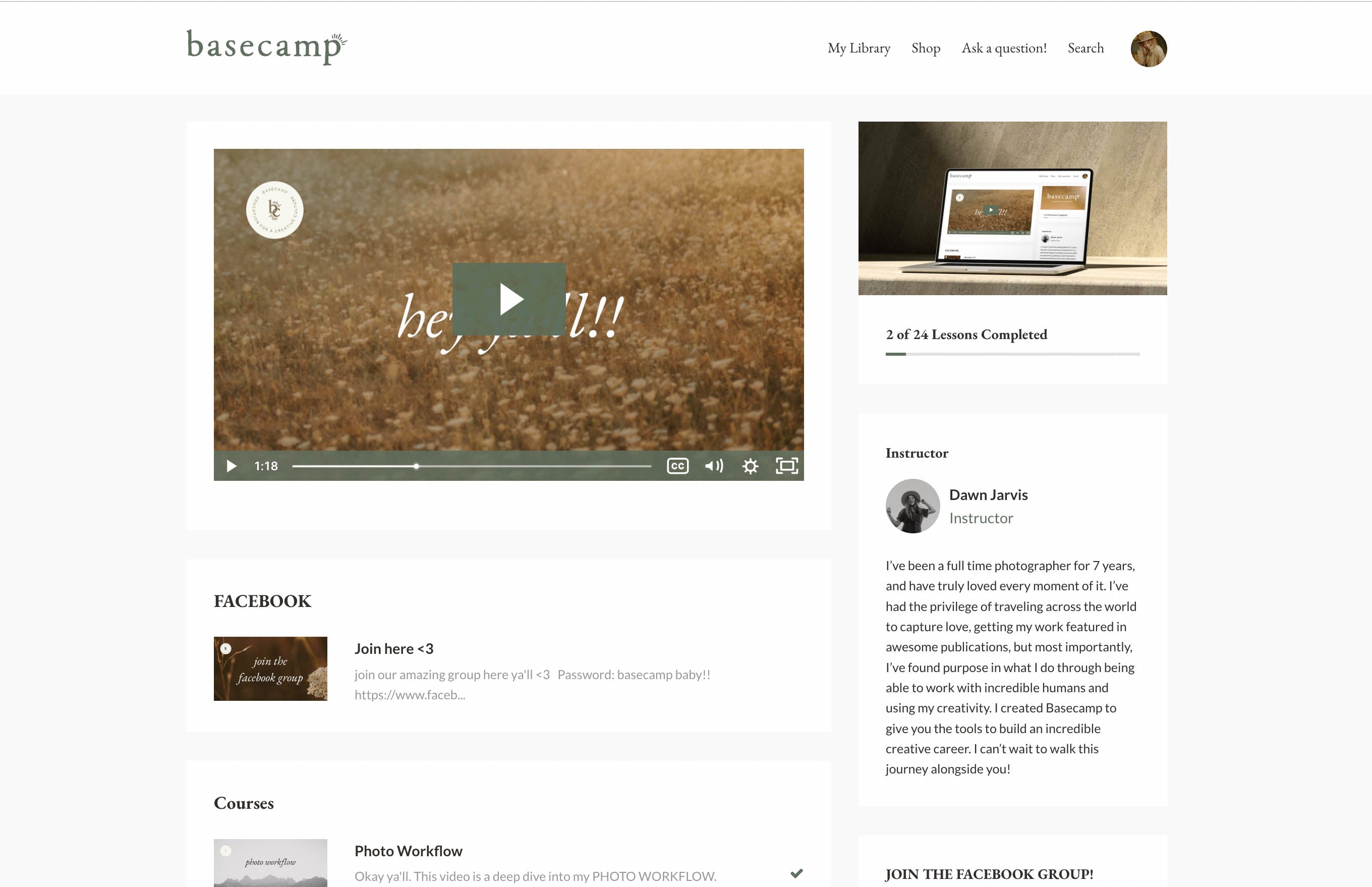 Monthly Courses Led by Dawn & Industry Experts
You'll receive unlimited access to monthly courses on a wide range of topics that will propel your business forward. We'll cover 1-2 topics per month, including (but not limited to) client experience, editing, shooting alongside me, fueling your body, productivity, social media, blogging, finances, and SO much more. 
An Online Community Support Group
Alongside the monthly courses, you'll have access to a place full of people to keep you accountable in reaching your goals. Because of the nature of the creative world, community is key, and will be a HUGE piece of Basecamp.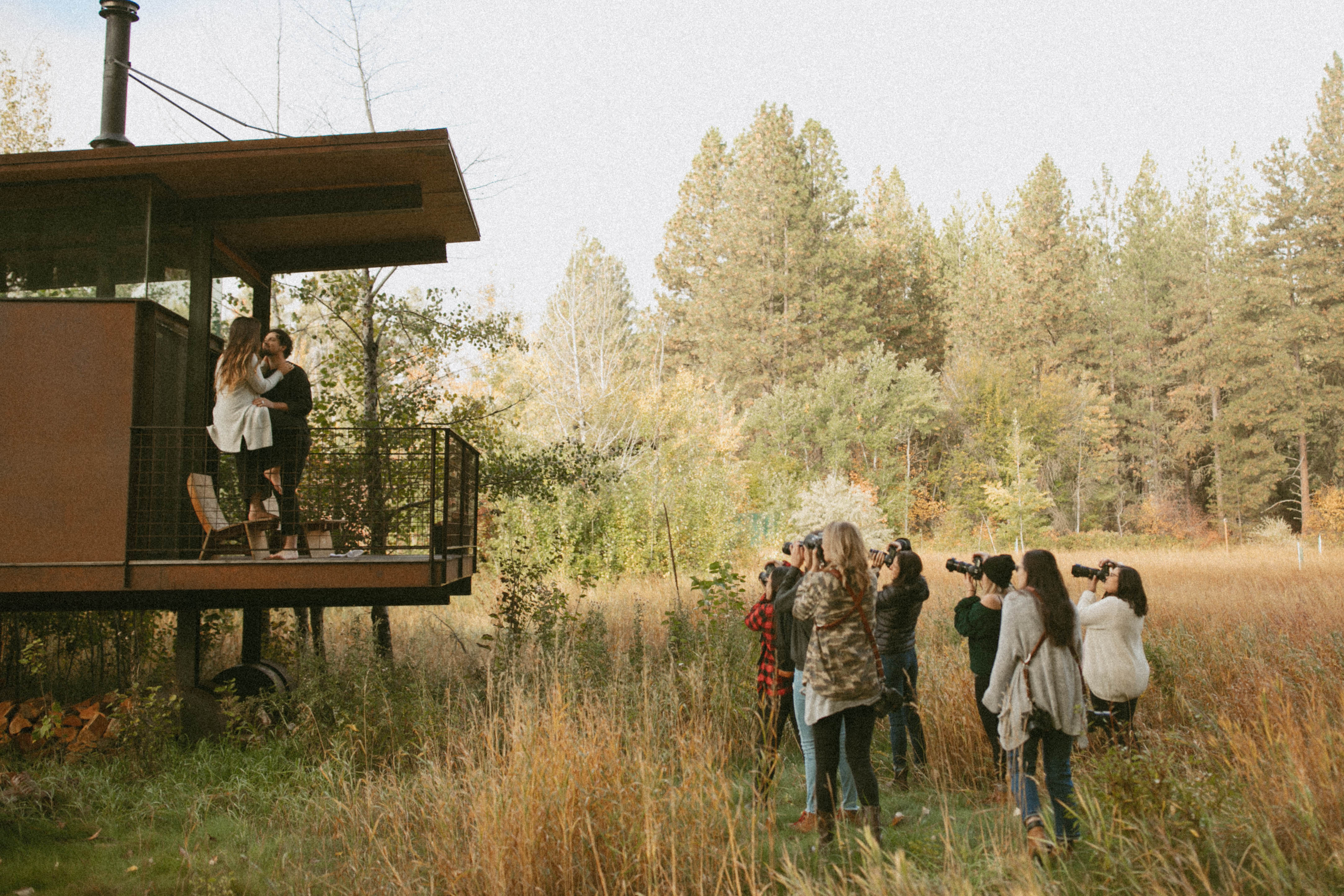 Live Events, Q&A's, and More!
As a Basecamp member, you'll have access to exclusive events, content, and opportunities to grow in your skillset and connect with other members and educators! The goal is to give you tons of resources and ways to grow through every step of your journey.
Get Started In Basecamp…
FIRST:
Take the plunge and become a Basecamp member for only $39/month (what are you waiting for??!!)
NEXT:
Join the Basecamp community page and introduce yourself – getting plugged into this community is a MAJOR perk, so don't forget to join!
FINALLY:
Start diving into the courses that pertain to your goals! Since you have unlimited access to the ever-growing course library, you can take each course at your own pace.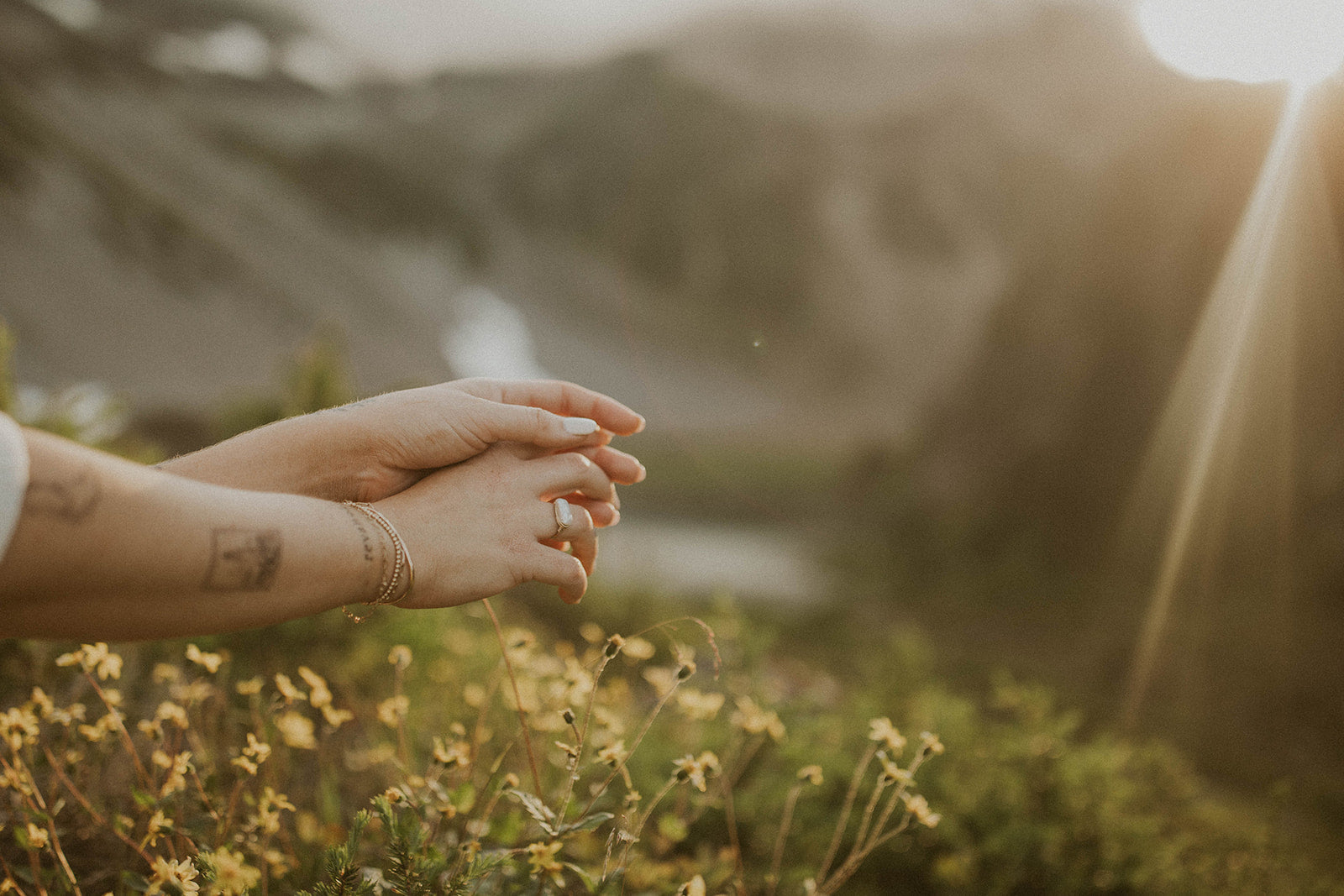 THESE COURES ARE INCREDIBLE, I connect with it so so so so well, it's easy to understand, and it has everything from subtle things I can do, to bigger picture changes I can make! I seriously could spend all day at my local coffee shop watching the videos! I learn something new with every video I watch! Dawn, and all the other creatives she brings into the course are creative geniuses! 
Client Experience with Dawn Photo
Love Languages + Your Business
Elopement Questionnaire
Canned Emails
Sept 10th: 10+ new client experience videos coming!
Resource PDF's
Photoshoot + Wedding Checklist
Elopement Questionnaire
Business + Finance
Holding Yourself Accountable with Dawn Photo
Finances for Small Business Creatives with Kirsti Dory
Pricing Mindset with India Earl
The Art of Add On's with India Earl
Creating Revenue Through Brands with Beba Vowels
How to Avoid Being Ghosted with Dawn Photo
Not Niche-ing down with Doxa Photography
Workflow
Photo Workflow
Cull an Elopement with Dawn Photo
Edit an Elopement with Dawn Photo
Photo + Wedding Checklist
The Backups Course
How to Shoot + Edit ALL Skin Tones with Heart + Seoul Photo
Photoshop 101 with Lily Brundin
The GIFS Course with Dawn Photo
Marketing
SEO Friendly Blog Posts with Danielle Johnson
Interview: Social Media Strategy with Northwest Focus Co
Creating Reels in a Unique Way with Makenzy Smith
Marketing Tips + Tricks with Dawn Photo
Shooting
Creative Shooting with Dawn Photo
BTS: Couples Shoot with Dawn Photo
BTS: Elopement in Olympic NP with Dawn Photo
Artful Compositions to Emphasize Environments with Marcella Laine
Film Photography 101 with Brady Bates Photography
Self Portraits for Creatives with Carley Mae Photography
Foolproof Guide to Astrophotography with Hanna Irene
Interview: Creating a Storytelling Brand with Miles Leavitt
+ MORE
Whenever you start Basecamp, you get all the previous courses, access to the facebook group + Dawn Photo's Close Friends on Instagram for even more in depth education!
You deserve to have community and clarity as you journey through the creative world.
What do you say?
Basecamp was created for YOU.
Accessible, affordable, to-the-point creative education.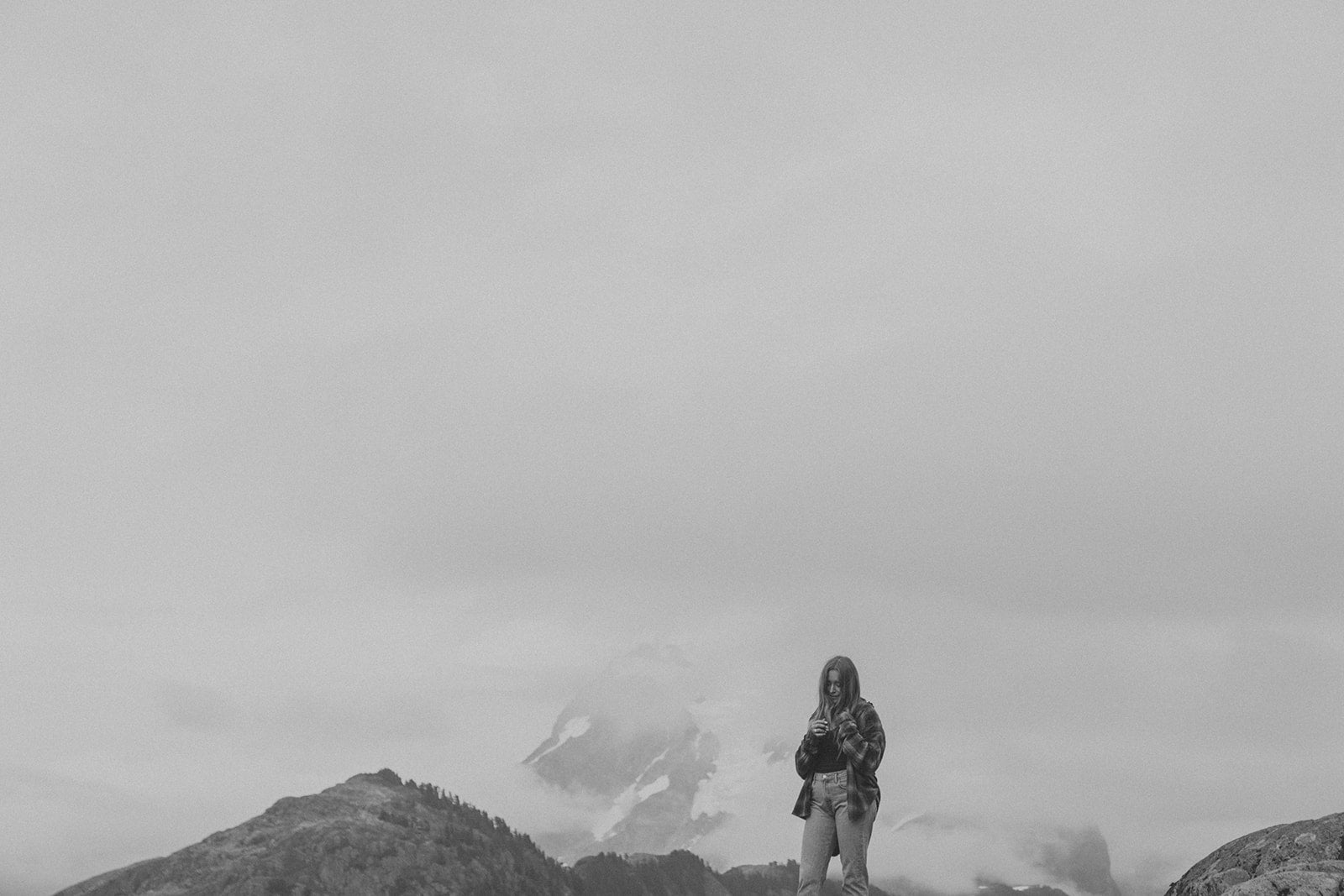 As a Basecamp member, you will…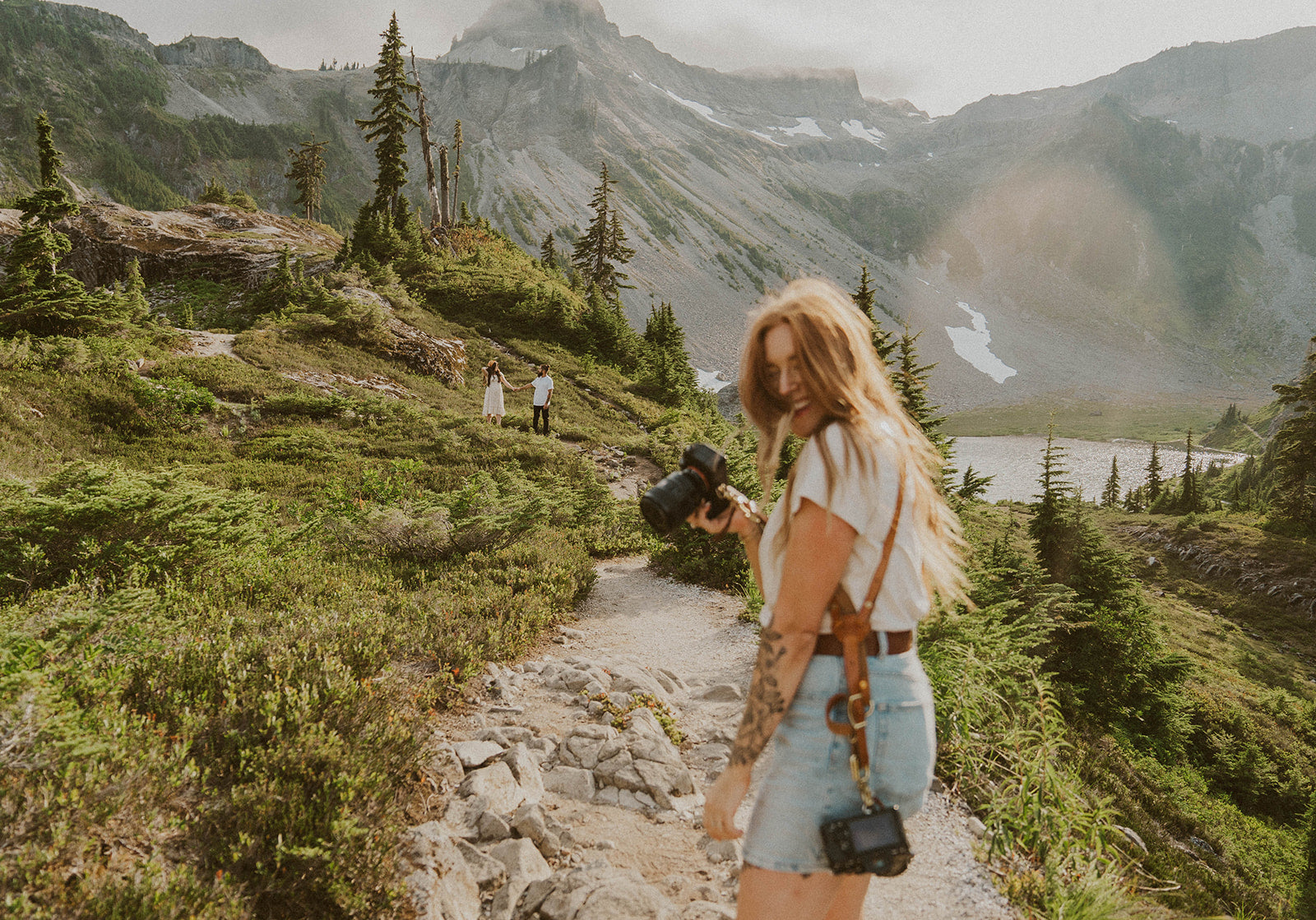 Hi, Dawn here!
I've been a full time photographer for 7 years, and have truly loved every moment of it. I've had the privilege of traveling across the world to capture love, getting my work featured in awesome publications, but most importantly, I've found purpose in what I do through being able to work with incredible humans and using my creativity. I created Basecamp to give you the tools to build an incredible creative career. I can't wait to walk this journey alongside you!
Basecamp was created to be unlike any other creative education platform. With ongoing courses and an exclusive community, all at an affordable price, Basecamp is accessible to photographers at every stage of their entrepreneurial journeys. Join Basecamp and prepare to see exponential growth in your creative ventures.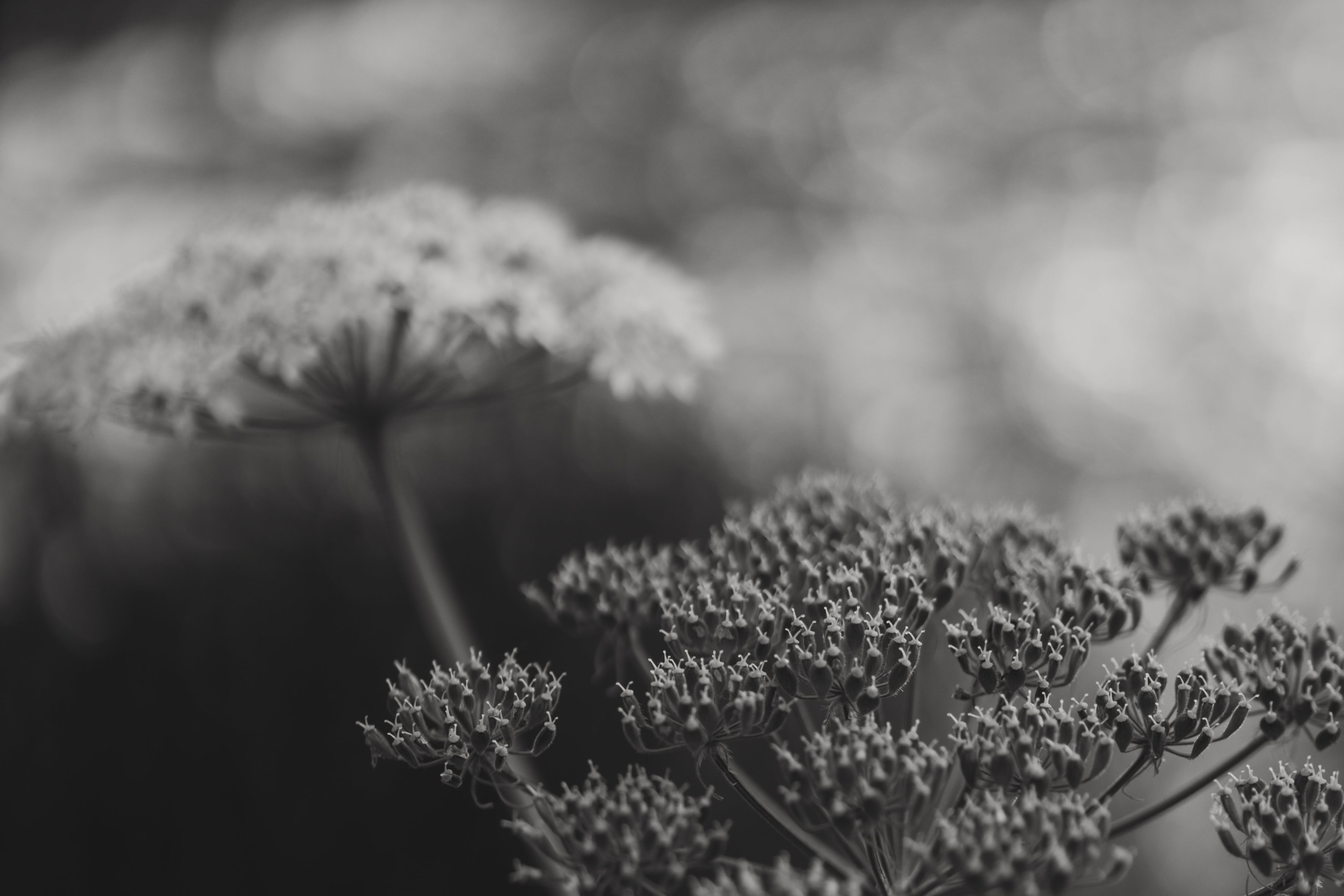 Let's get this show on the road…
Join Basecamp for only $39.
In Case You Have Questions…
What happens if I want to cancel my membership?
I totally understand that the time to pause or cancel your membership might come! You are able to cancel at any time, no strings attached :)
How often will new courses be added to the library?
Each month, there will be 1-2 new courses added! You'll never get bored with content because there will consistently be new lessons for you to watch and learn from!
I'm just getting started, is Basecamp for me?
Absolutely! No matter what stage of business you are in, the principles of Basecamp can absolutely help support you in your journey.
Basecamp is here for you.
I know that investing in yourself and business is a big decision. Basecamp is here to be an all-in-one platform to run a thriving photography business. See you inside.