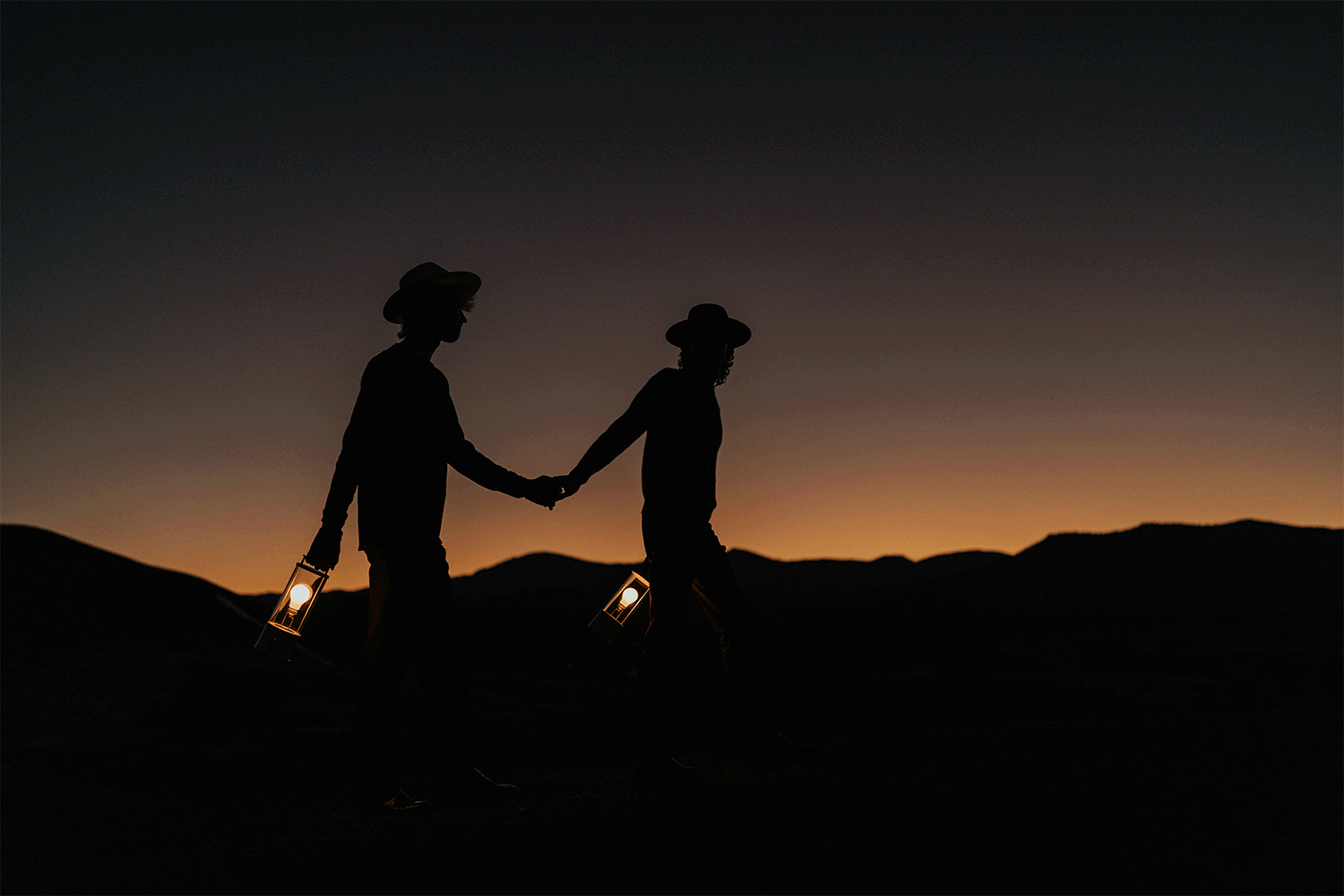 Hello hello!
I look forward to you reaching out. Whether you have questions about a recent purchase, are looking for 1:1 business coaching, or simply have a message you'd like to share, I'll get back with you in 1-2 business days.
*If you are having issues with a recent purchase, please include your name, order number, and the product you're inquiring about so that we can help troubleshoot.*
Thanks for being part of this community!