I'm so fucking stoked you're here.
I believe in intentional imagery, authentic storytelling, and raw connection.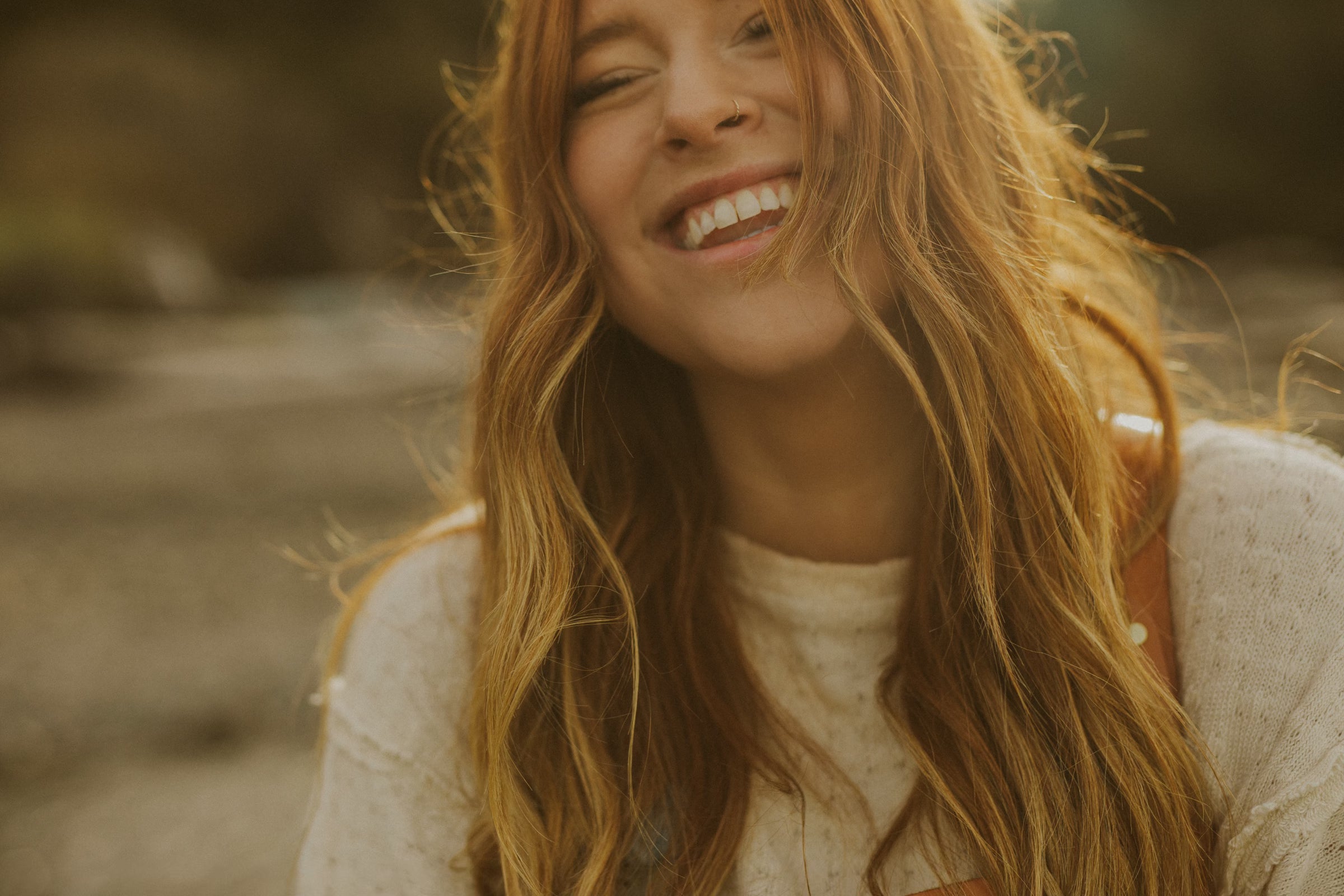 Over 13 years ago, I dove head first into the photography world with zero idea I'd still be here all these years later. I had zero idea I'd have the honor of leading a community of thousands of photographers in growing their businesses, or that I'd be able to retire my husband to stay home full-time with our little ones so I can do what I love. I say all of these things not to brag, but to show you that with passion and willingness to learn, you can go a long way in achieving your business goals. I've taken what I know and broken it down into bite-sized pieces that can be easily implemented into your business, too. My approach? Accessible education that has zero bullsh*t.
I think there's something really special about reflecting on progress. Here's mine:
This was me. Over 15 years ago. Using my Canon Rebel XSi! This was when I took my sisters first maternity photos, we hiked up a few miles, climbed up some logs, and shot here! It's crazy, I'm realizing as I'm writing this, that I started right where I am now, I started out photographing adventurous moments in beautiful places. I truly never imagined my passion for photography and people would allow me to continue working in this passion and help so many other photographers too!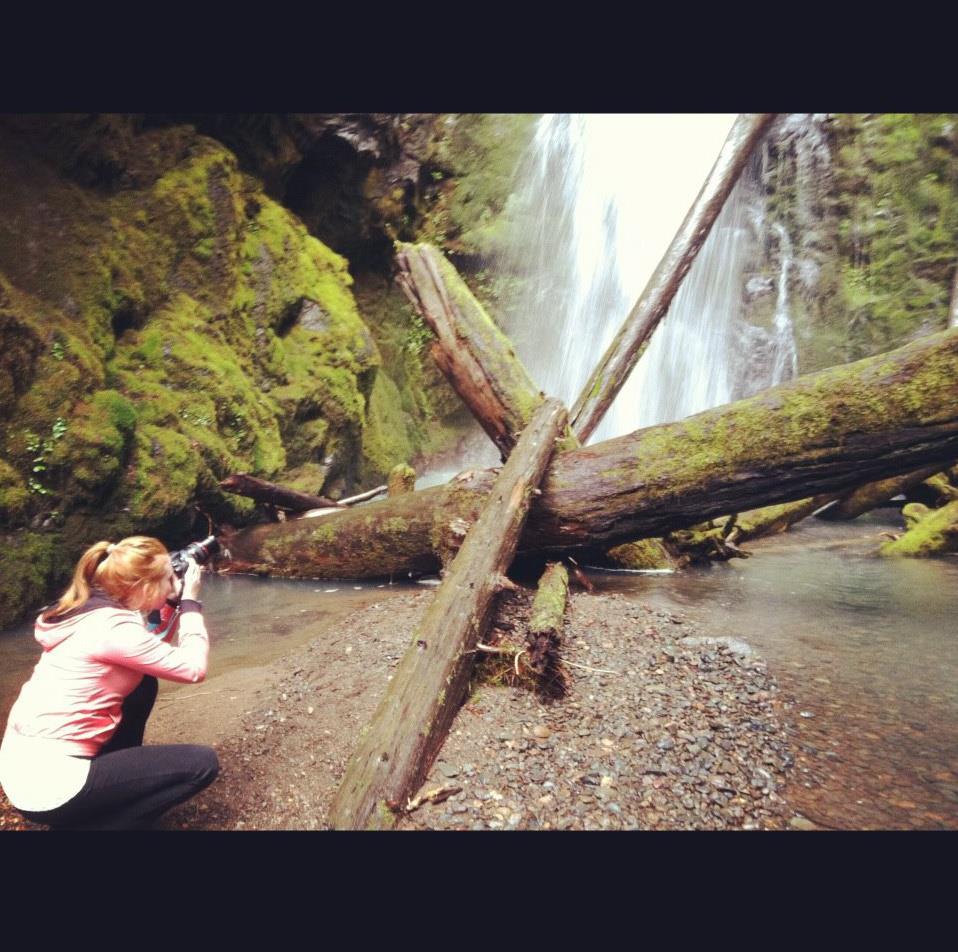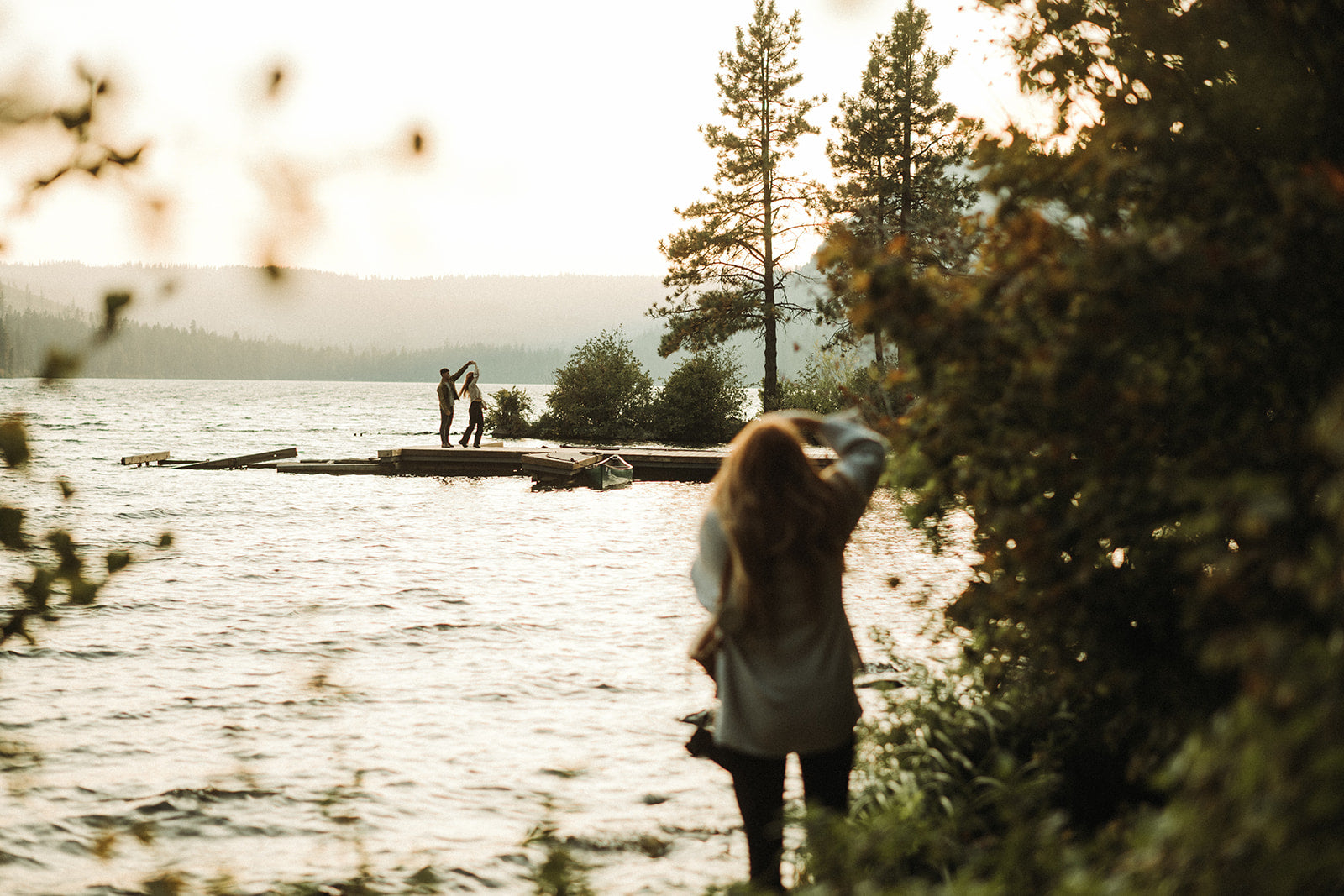 My work and photography has evolved soo much over the years. From different presets, to different shooting techniques, and constantly learning + improving on my business. I'm now a mom of 2 sweet boys, married to my best friend. It's still wild to me to realize how far I've come with this business + passion. I always knew I wanted to be a mom, and married, and adventure, but to know that I'm able to do that while supporting my family is just everything to me.
In 2008, I started taking photos. 
In 2012, I went full time in my photography career.
In 2017, I started helping peers build their photography businesses.
In 2019, I released my very first pack of presets - Campfire Pack!
In 2020, I released my first online resource, the Ultimate Client Experience Course.
In 202, I launched Basecamp, my online subscription education course.
Today, I'm here to support you through it ALL.
THIS COURSE IS INCREDIBLE, I connect with it so so so so well, it's easy to understand, and it has everything from subtle things I can do, to bigger picture changes I can make! I seriously could spend all day at my local coffee shop watching the videos! I learn something new with every video I watch! Dawn, and all the other creatives she brings into the course are creative geniuses! 
Alexandria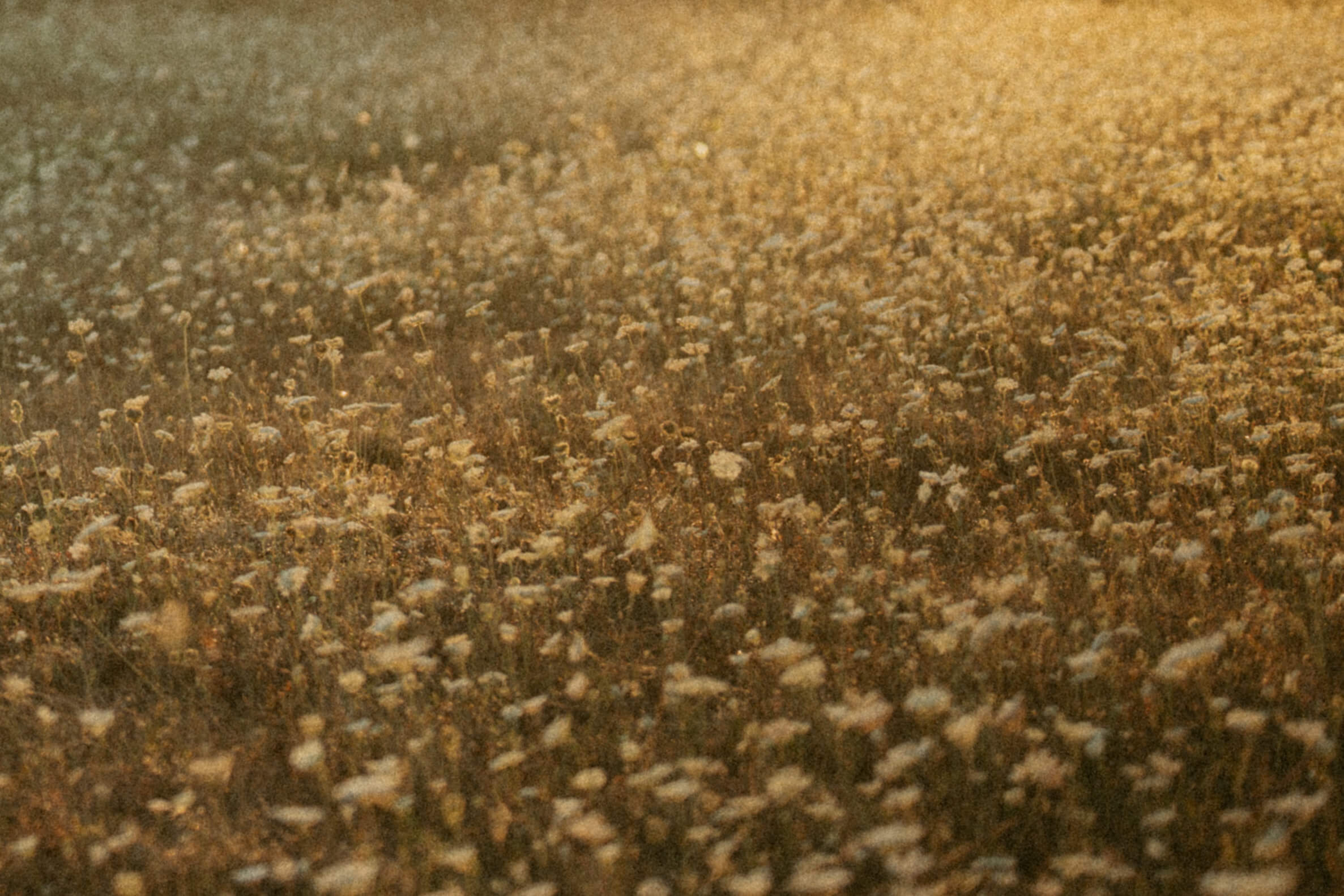 What would serve you best?