Fireside: A Virtual Event For Photographers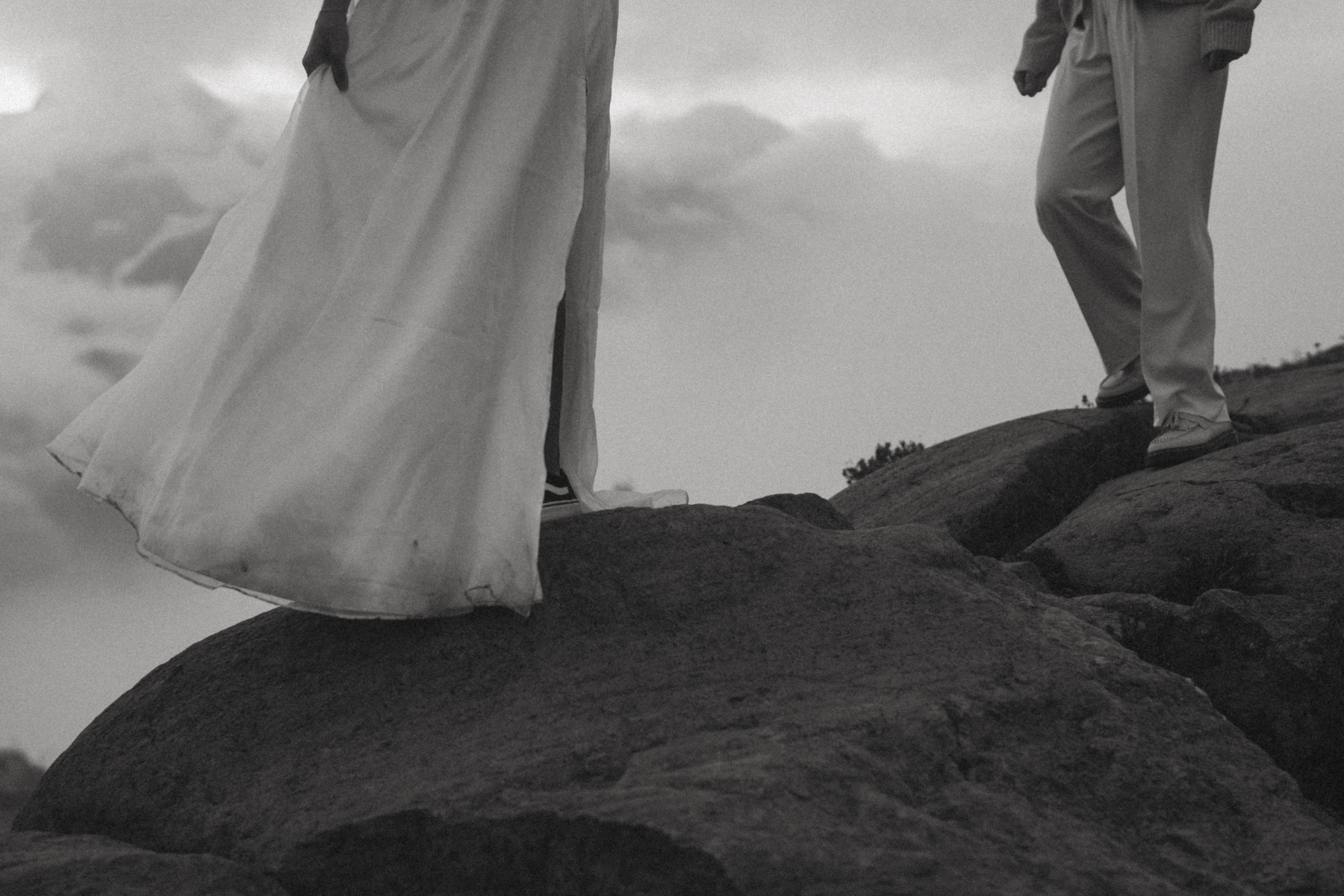 gather around the fireside –
it's time to ignite, dig deep, and learn about the art of photography in community in real time.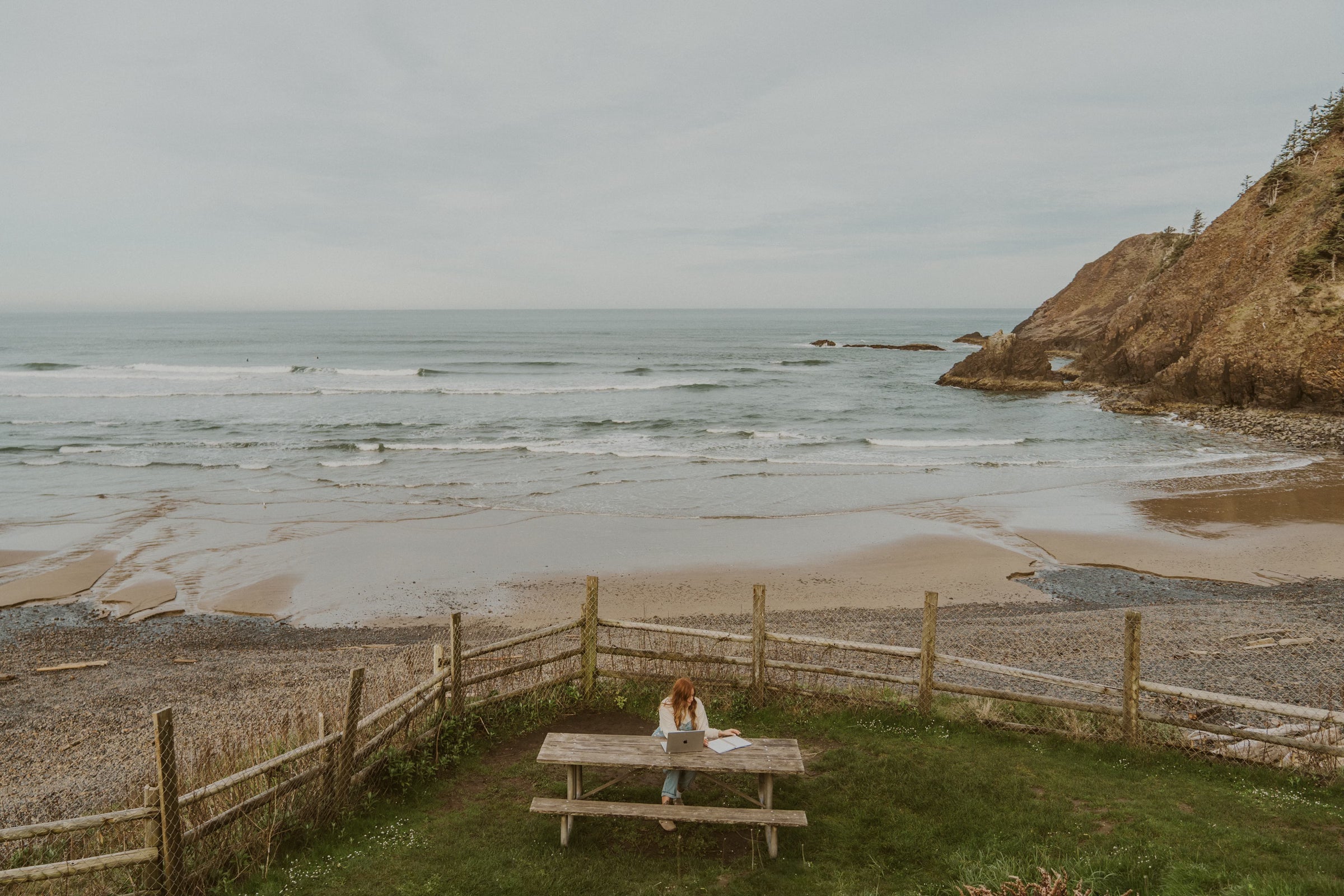 CREATIVES, LISTEN UP.
Welcome to Fireside
Fireside is a virtual tri-annual event hosted by Dawn Jarvis created for the purpose of bringing stand out creatives together to learn, grow, and take practical steps toward creating the photography business of their dreams.
Join me, Dawn Jarvis, along with Beba Vowels, and Claire from Doxa Photography as we share everything we do to optimize growth in the off-season and answer your questions. 
No Gatekeeping. No Secrets.
Finding photographers who actually want to share how they maintain revenue in the slower months? Not as easy as it sounds. Let's see if this sounds familiar…
— You struggle to get inquiries through the winter season
— You stress about finances because most of your money is made in only half the year
— You don't know what to do with your time while you're waiting for busy season to come around
It's time to shake off the struggles and stresses of being a photographer in slow seasons, and start learning how to generate revenue and grow your business when you aren't booked.
Dawn Here, host of Fireside Chats.
After 13 years in the photography industry there is one thing I don't see enough of – connection.
I'm a mom to two, a wife to one and a full time photographer and educator for many. I'm based in the Pacific Northwest and wouldn't have it any other way. 
As an educator, I strive to bring creatives together to share ideas, ask questions and ignite energy inside each other's businesses. My purpose is to create beautiful things with beautiful people and with my online education platform, basecamp and this triannual virtual event, fireside – I'm inviting YOU to be a part of it.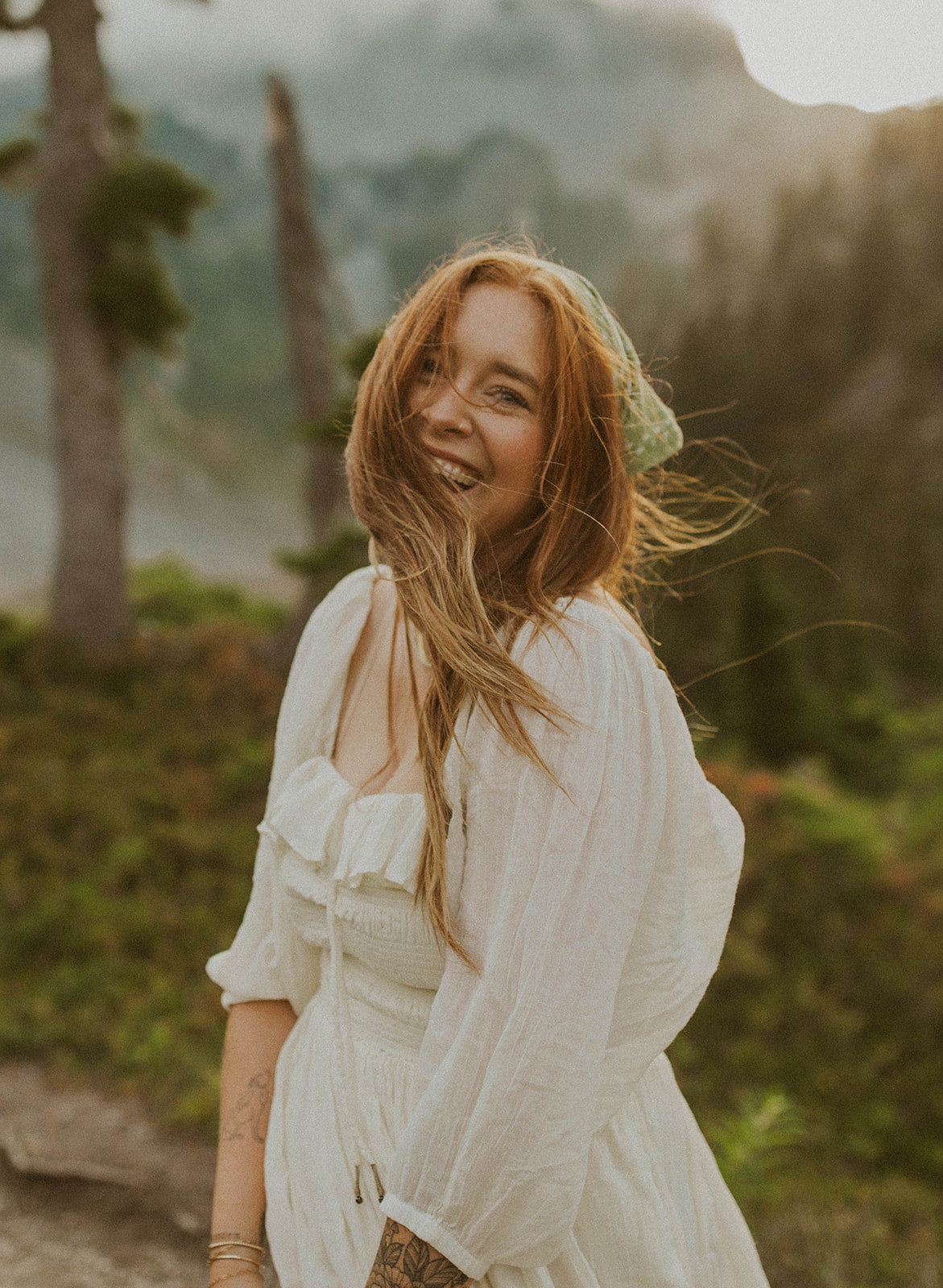 What's the vibe of Fireside Chats?
Let me lay it out for you — All of us grab a cup of coffee, open our laptops, click join on the fireside event, turn our cameras on and *actually* have a conversation about whatever topic we're talking about. Each Fireside guest will give a 30-minute talk, and of course we want to hear from you which is why we save time for a full 30 minutes for Q+A at the end of each Fireside Chat. You can assume this Fireside Chat will last up to 3 hours (because we don't like for questions to go unanswered). This isn't your typical zoom call where everyone mutes themselves – this is collaboration, this is education and this is the community we've all been after.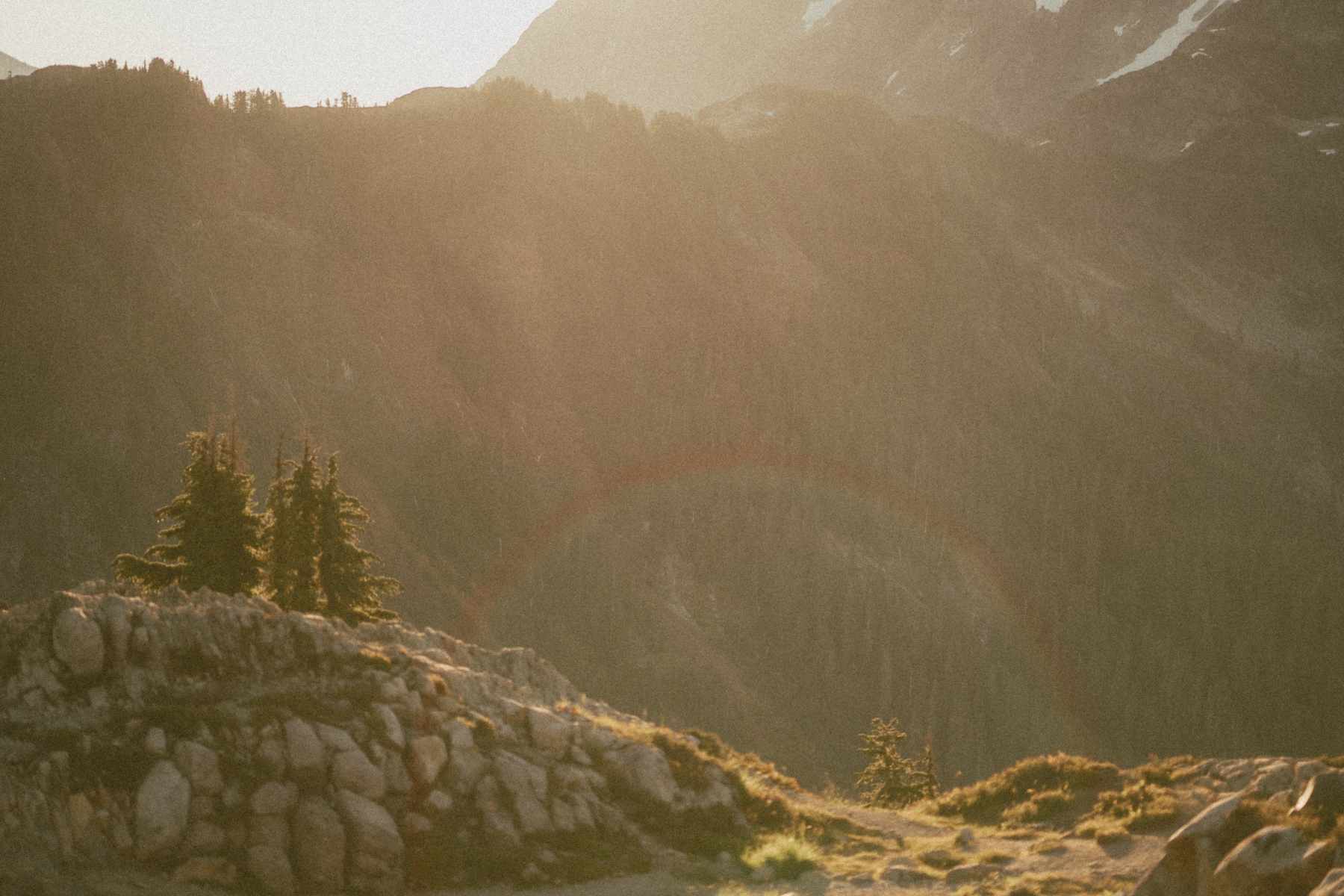 FIRESIDE – where culture and community meet
We bring together diverse, eclectic photographers from different backgrounds, locations, values, editing styles, and more to give you a kick-ass conversation and experience.
It's time to get an event on the calendar where you can learn from photographers who are moving and shaking in the industry, and connect with the creative energy you need to light a spark in your business.
Grab your ticket here to join the next Fireside Chat for just $125.
Gather around the fireside – it's time to chat about how you can steward the off-season to generate revenue and prepare for 2024.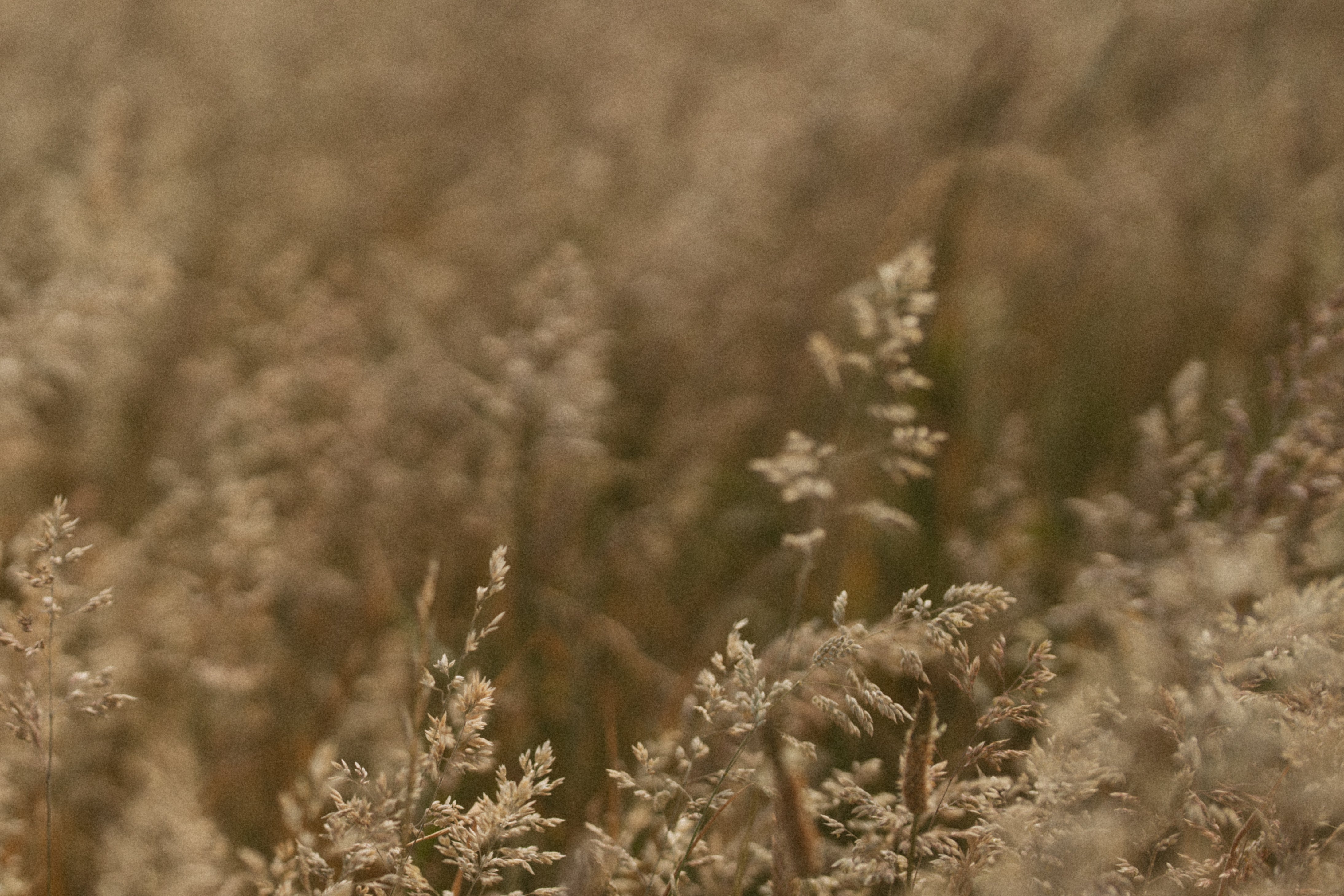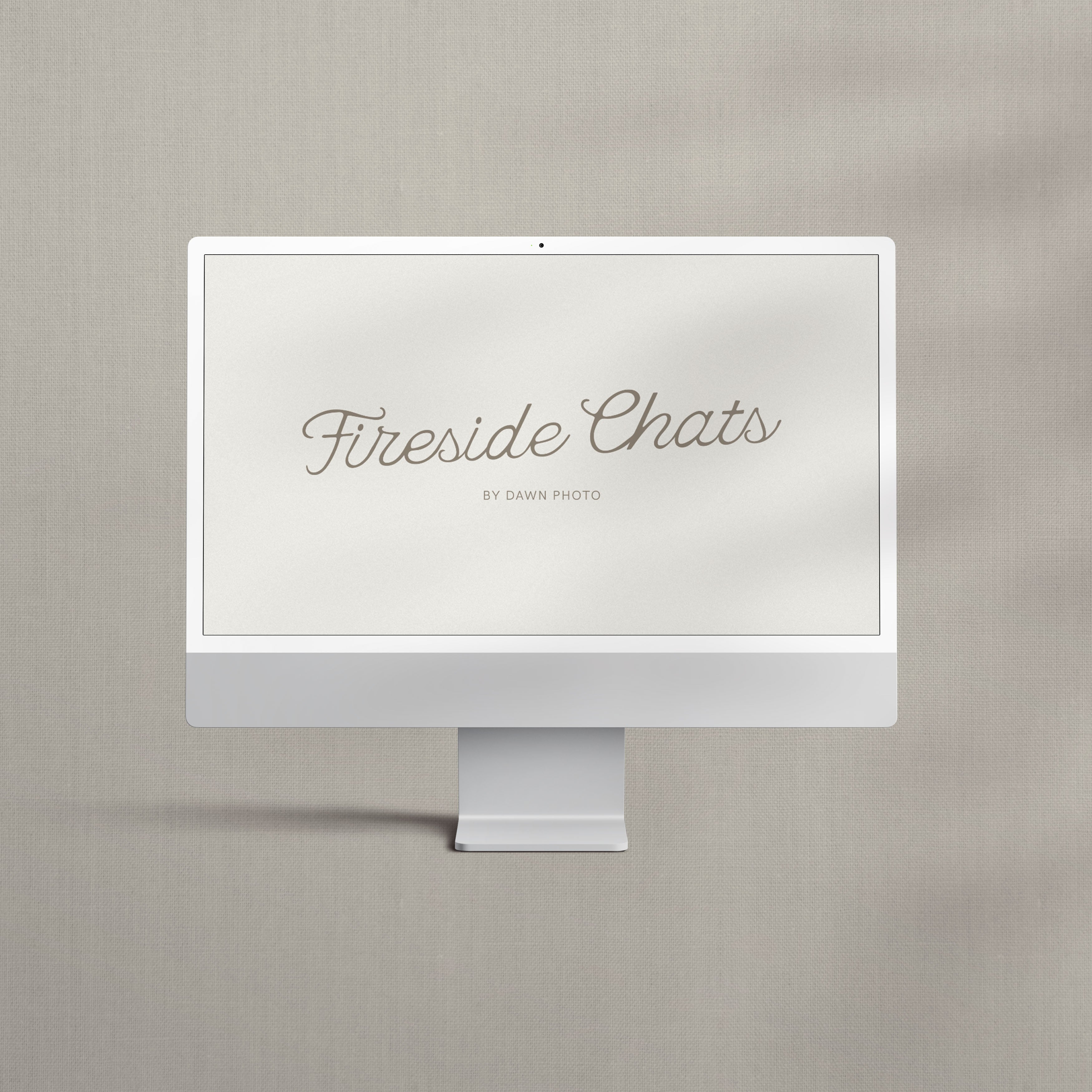 This event is for photographers who are hoping to make their way into the destination or elopement photography space but not sure how to take practical next steps.
Here's what you can expect to walk away with after learning from these kick-ass photographers.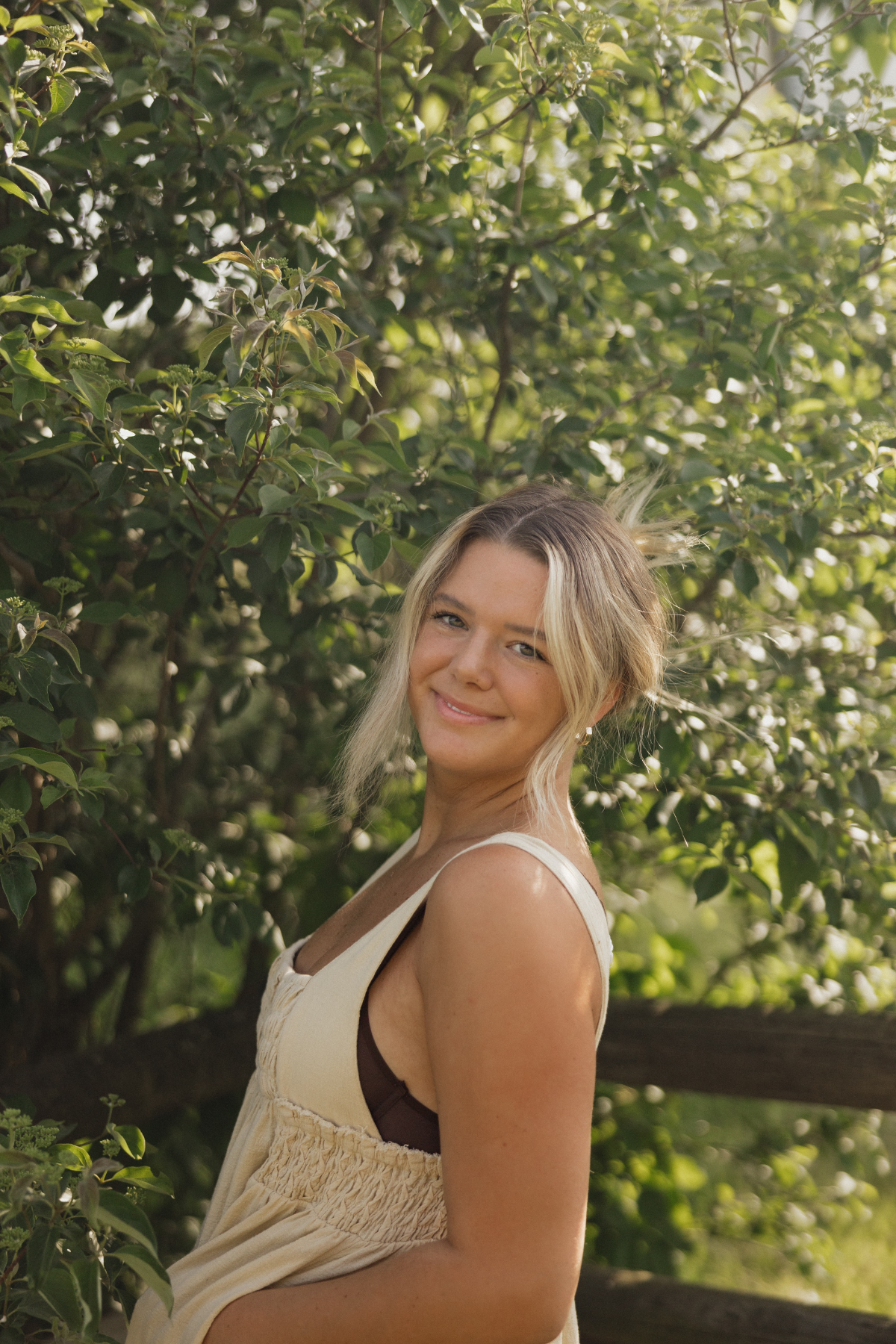 Featured Speakers
Beba Vowels
Hi!!! I am a lifestyle photographer, primarily shooting weddings + brands. My husband, Beau, works with me full time and we have such a blast living our dream lives. Together we live in Oahu with our sweet pup, Belly. My business was started in California when we lived there for 7 years. I've pivoted a ton throughout the years of my business & plan to continue to as I grow!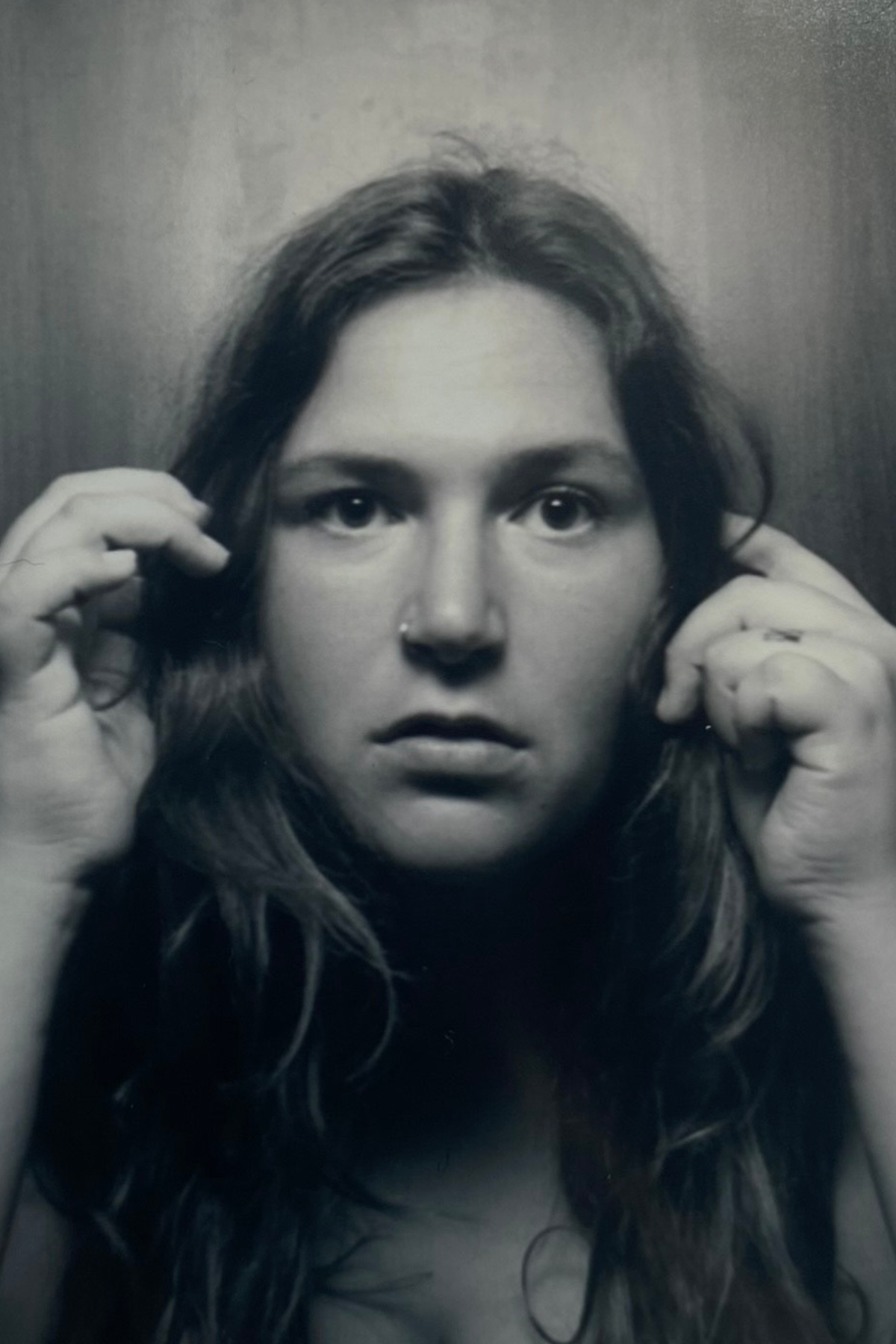 Featured Speakers
Claire - Doxa Photography
Nice to meet you! I'm Claire, of Doxa photography. I am a film focused wedding & family photographer focusing on observing & capturing stories honestly & poetically. Photos that make you feel something. I am an artist of many forms- ceramics, gardening & cooking to name a few. You can find me on Sunday afternoon picking veggies with Honey & River my babes, or dancing in the kitchen with my sweet love, Kyle. We live life slowly, intentionally, and full of love. 
In Case You Have Questions…
How does this workshop work!?
It'll be a 1 time zoom call for $125. If you are not able to make it to the call, it will be recorded + saved online for you to watch for 3 months after the date of the workshop. After the 3 months are up, it will be expired!
What happens if I can't make it to the online workshop?
The recorded replay will be online for you to watch for 3 months after the workshop.
Can I get a refund on my ticket?
No! The ticket is non refundable. And can also not be shared with any friends.
Gather around the fireside –
it's time to chat about how to become the destination photographer you've always wanted to be.