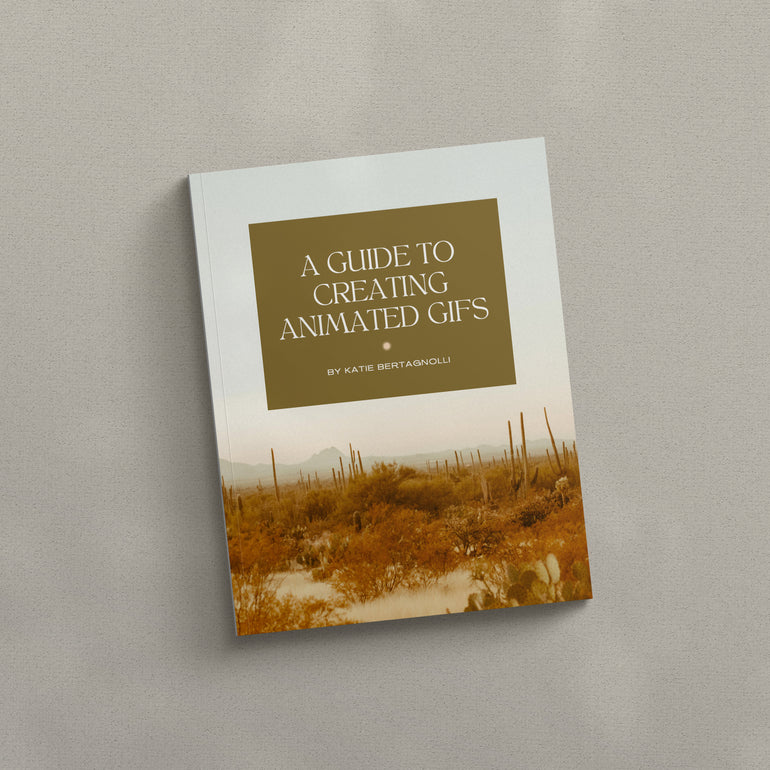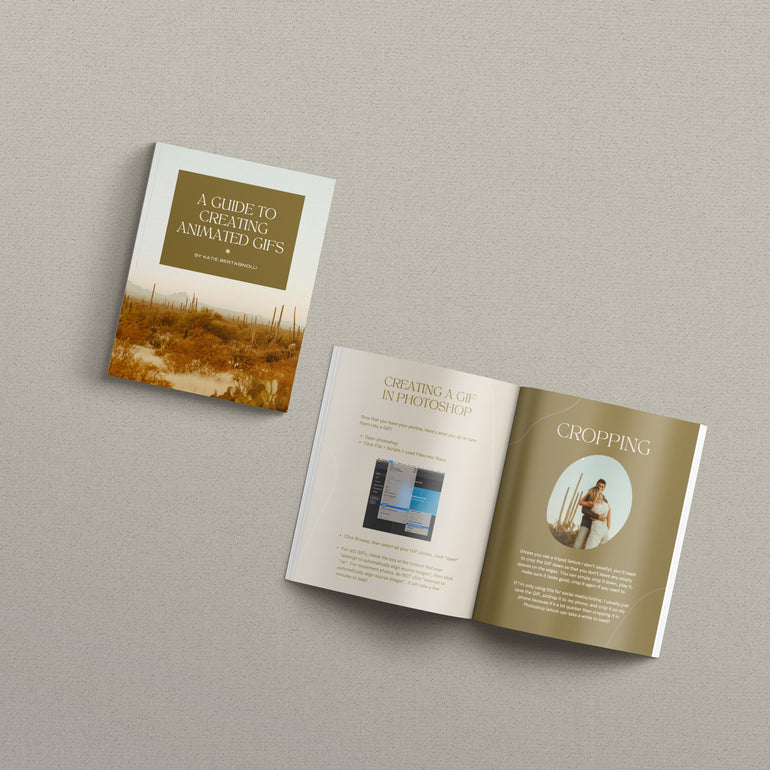 A Guide to Creating Animation GIFS
GIFs are SUCH a fun way to bring a photo to life with movement! This guide will walk you through the GIF-making process super clearly step-by-step!
What's included:
- what you need to make GIFs
- how to take photos for a still vs. movement animation
- a section about editing for gifs
- the step-by-step process written out for how to actually make an animation in photoshop
- exporting for different uses
- how to create a GIF on an iphone
- things to look for when shooting for a GIF
- animation ideas
- little tips & tricks to help you in the process!
- a video walking you through the process visually
- gif-ready photos so you can practice right away!
Disclaimer: You must have Photoshop to create a GIF unless you're using a phone. Some people have had issues with the process using the new M1 Mac. There are troubleshooting options but I have not tested it. All sales are final & non-refundable.
---
Enhance clients gallery experience
Create storytelling imagery
Receive Raving Testimonials
A Guide to Creating Animation GIFS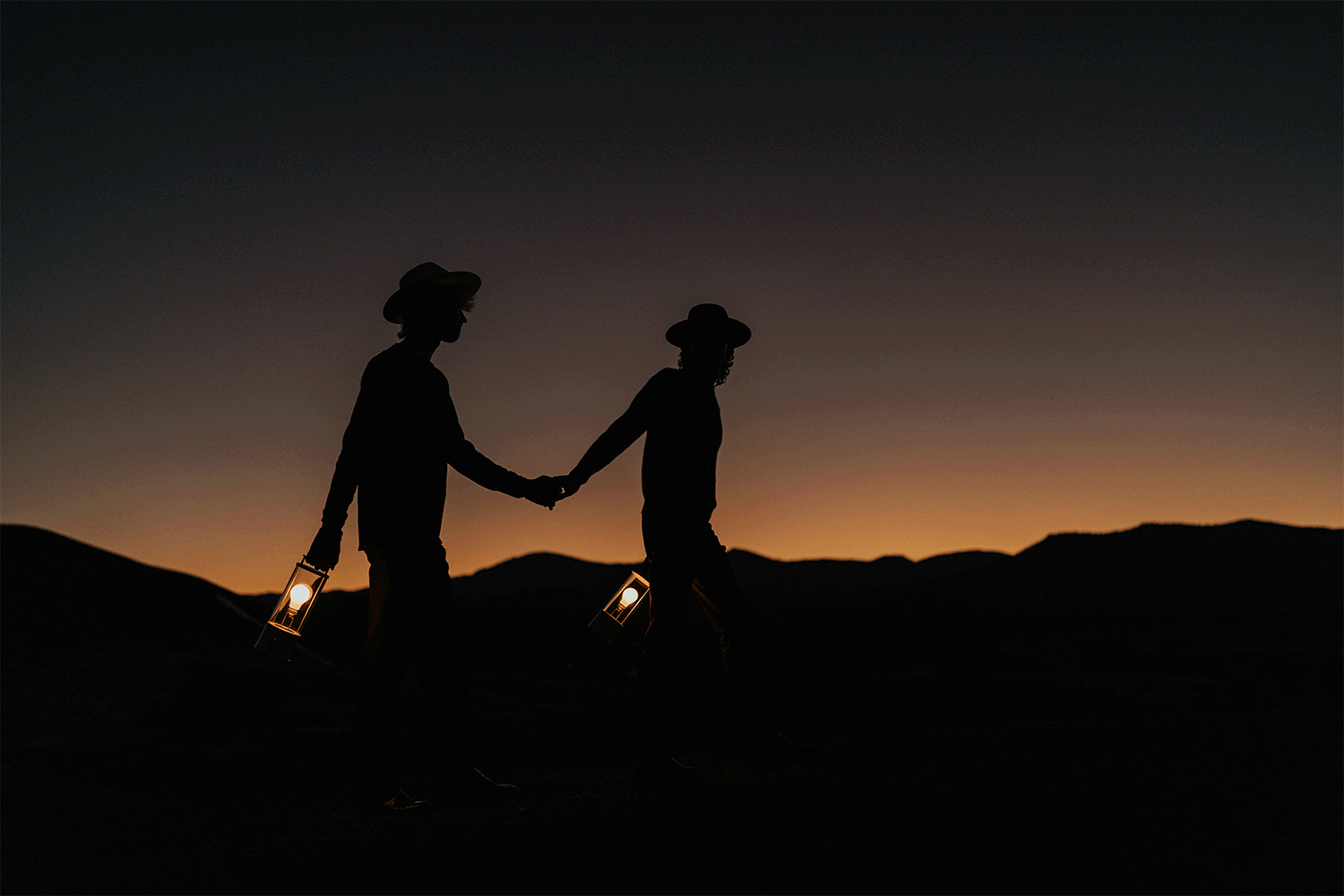 FAQ
What is a GIF!?
a GIF is basically a series of images, stitched together to create a "moving image." It looks like stop motion picture!
Why should I make GIFS?
1. They are so fun!!
2. They are such a great way to create emotive imagery. The ability to capture "movement" within a gif, the way a single photo just isn't able to.
3. It could bring you more income, better testimonials, and uplift your client experience!
Do you accept refunds?
Refunds are not accepted because all of the guides and other resources are digital products for which access cannot be revoked. If you are not happy with your product, email me!
17 Pages
How-to in photoshop
How-to on your phone
A set of images to practice with
Unique Ideas to try out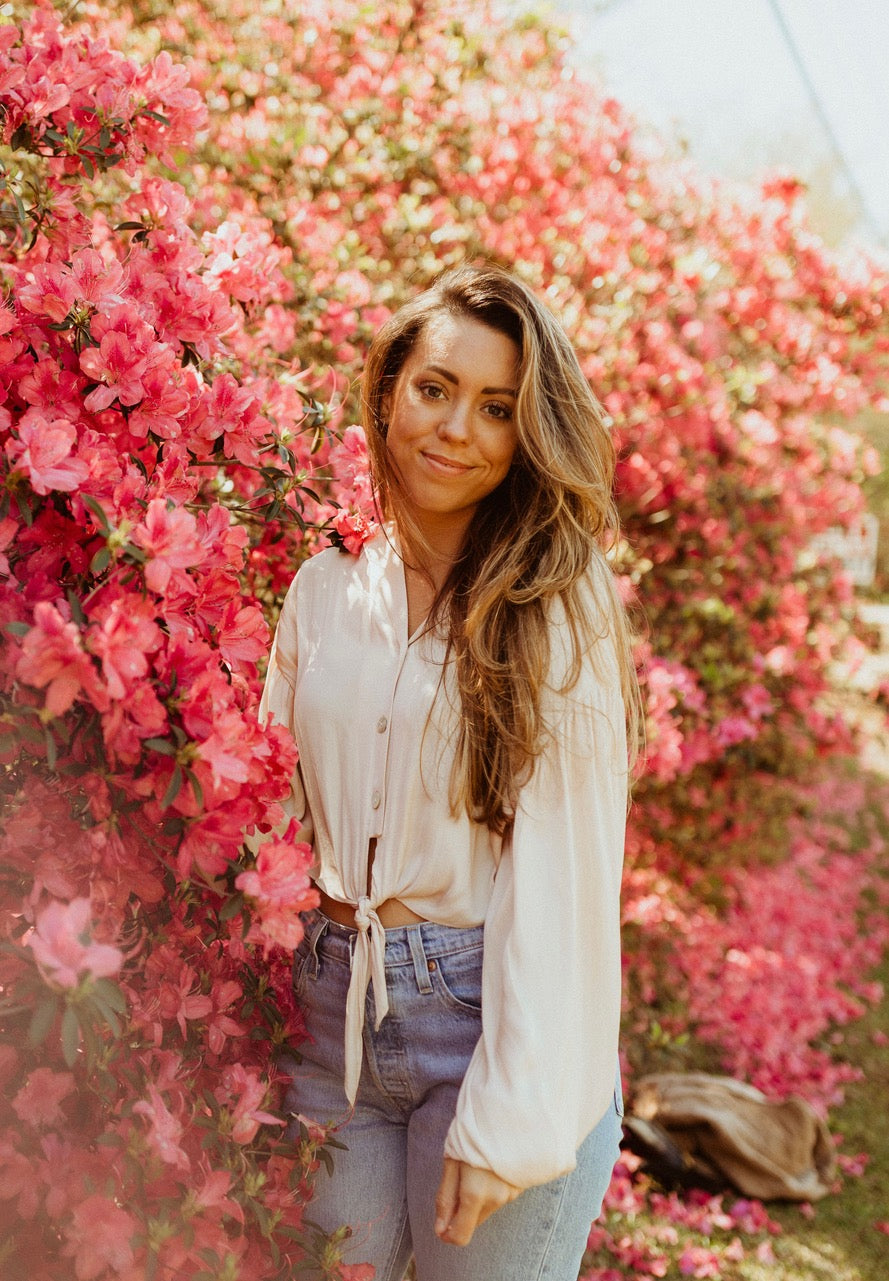 your gif educator
Katie Bertagnolli
Hey I'm Katie! I'm a wedding & elopement photographer based on the AL + FL Gulf Coast and traveling all over the world for my couples. I'm a mama to my baby boy, Shiloh, and we love to travel as a family! You can usually find me at the beach, thrifting, decorating my house, online shopping for Shiloh (oops), or sitting at my desk with 18 beverages around me, lol. I love helping new or growing photographers find their footing in this industry and watching them thrive! Thanks for reading, come hang out with me on instagram @katiebertagnolli!
client experience
lets make a diffference
Gifs can make such a difference in your business in so many ways. It could result in a better gallery and better engagement on social media + your website!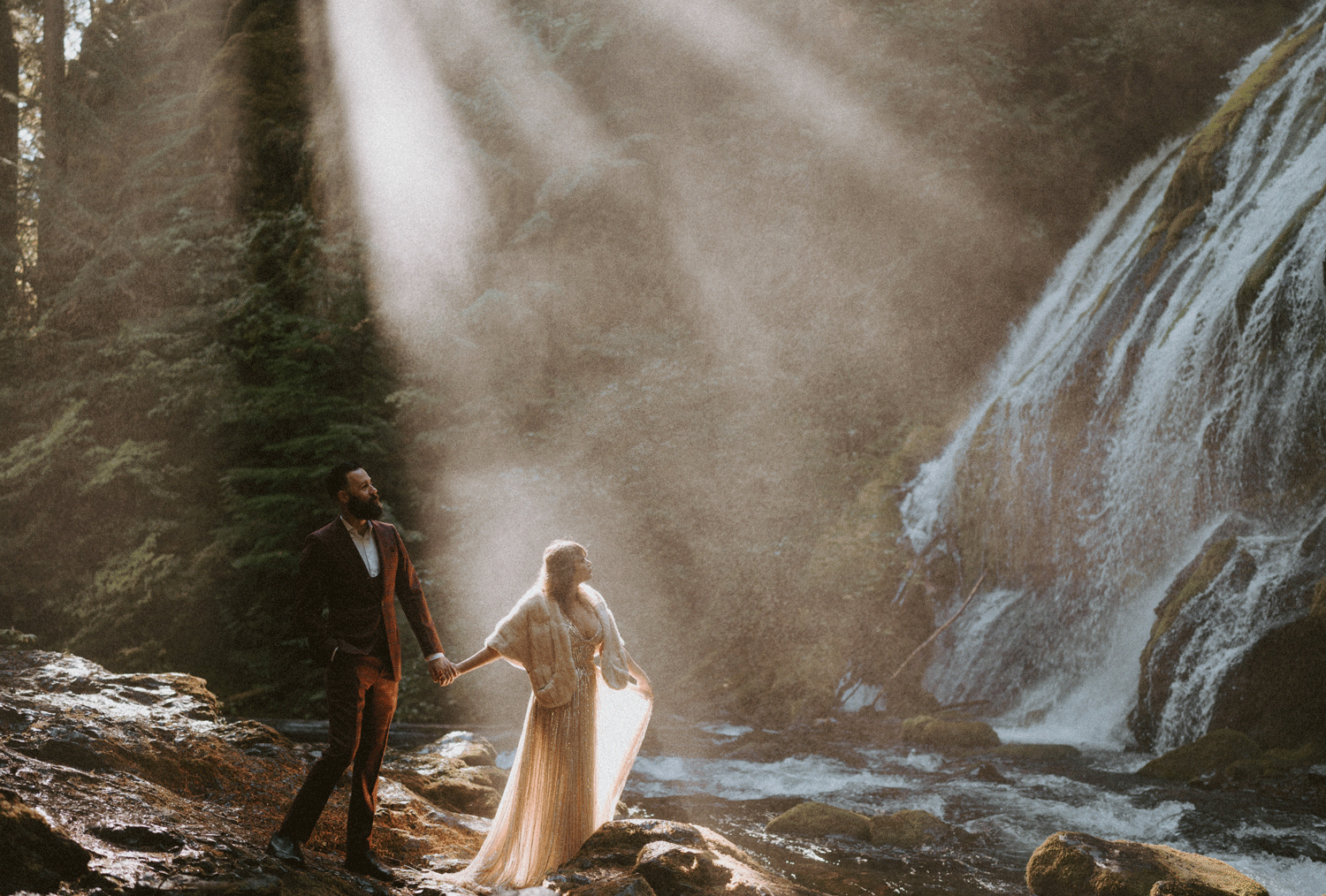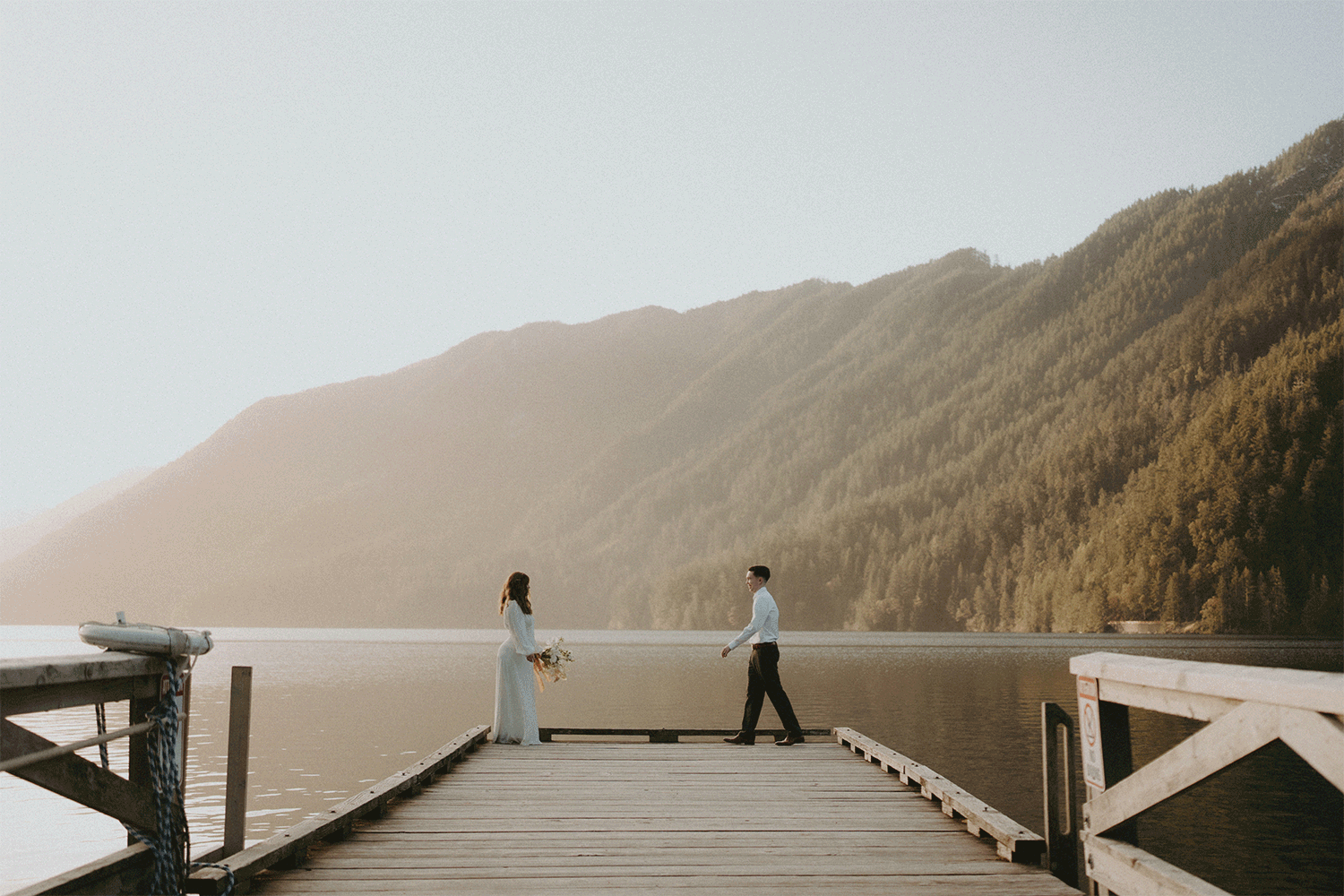 financially amazing
GIFS can make you $$
If you love making GIFS, you could make them an add on package for your clients if you're making a lot of them or want to turn them into a long video of a compliation of GIFS. It's a great way to build add on's to your packages!